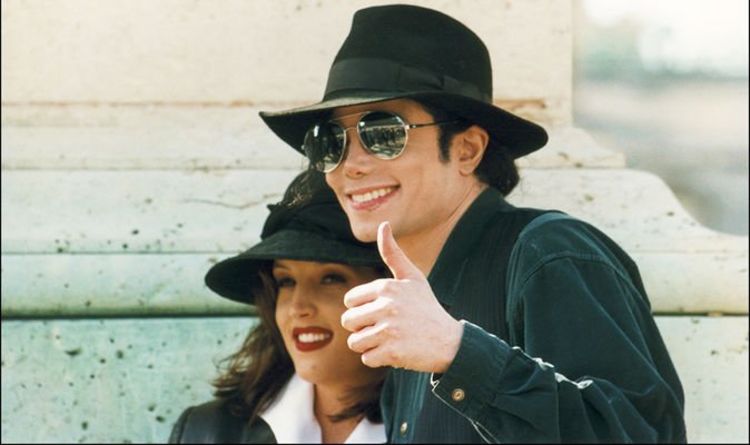 Michael Jackson marriage: Lisa Marie on the WORST moment as his wife 'It made me sick'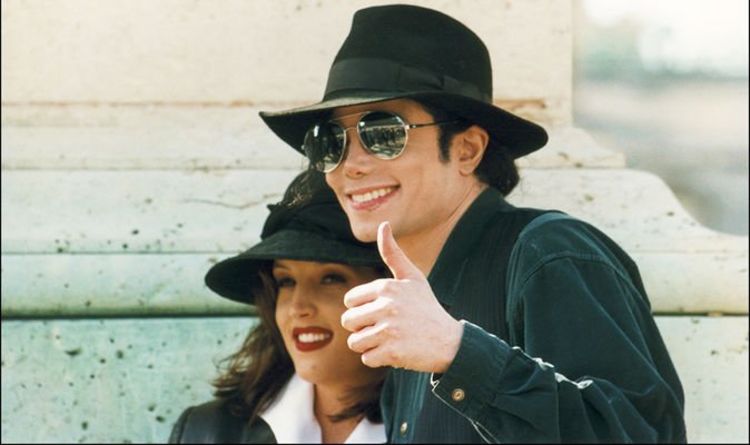 "The hardest decision I have ever had to make, which was to walk away and let his fate have him, even though I desperately loved him and tried to stop or reverse it somehow.
"After the Divorce, I spent a few years obsessing about him and what I could have done different, in regret.
"Then I spent some angry years at the whole situation. At some point, I truly became Indifferent, until now."
Years later Lisa Marie spoke to Oprah Winfrey to explain what she had been thinking and feeling at the time and how the years had altered her perceptions.
SCROLL DOWN TO WATCH LISA MARIE'S FULL INTERVIEW WITH OPRAH
Published at Wed, 23 Sep 2020 19:17:11 +0000