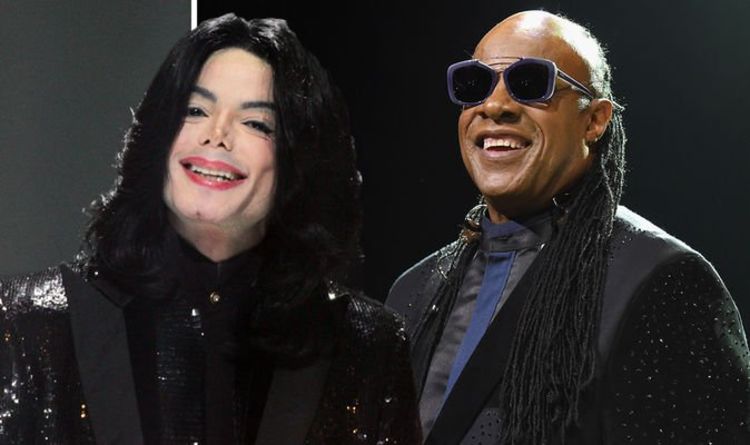 Michael Jackson PRAISED Stevie Wonder in heartfelt speech – 'He's a musical prophet'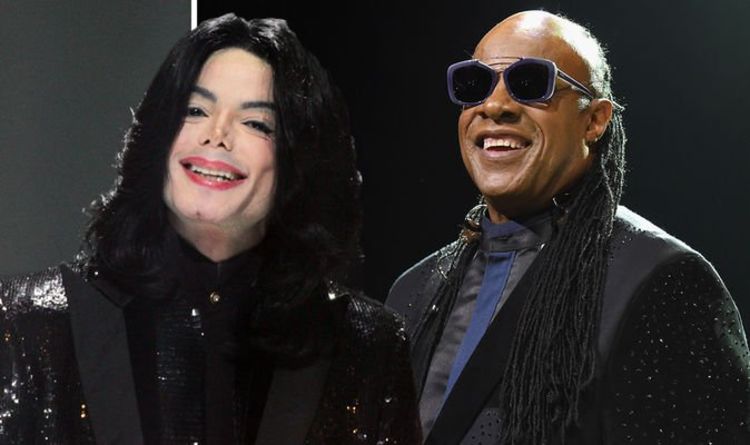 Speaking to Geraldo Rivera in 2005, shortly after the child abuse accusations came out in the public, Jackson spoke about the ridicule he faced from Eminem's latest music video.
The video in question saw Eminem taking shots at Jackson over the allegations that plagued him at the time.
Jackson explained that Stevie Wonder thought Eminem's involvement in the discourse was "bulls**t".
Going on to praise his friend, he said: "Stevie is amazing.
Published at Fri, 04 Sep 2020 11:49:26 +0000