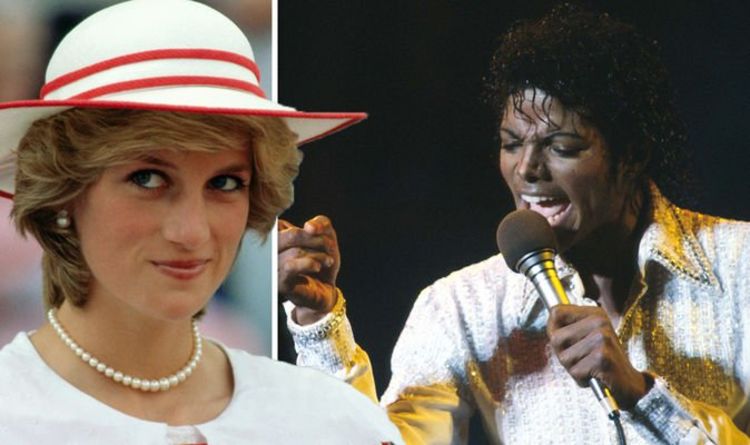 Michael Jackson: Princess Diana DEMANDED star play 'Dirty Diana' at London show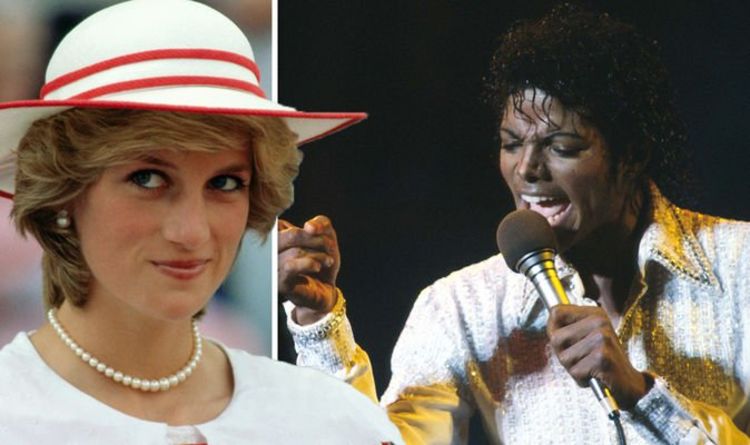 "I just regret the limitation of my own imagination.
"I just feel there's so much more. I don't think I've ever done a project where I was totally happy with it."
Later in the interview he added that he was not happy with the first ever live moonwalk performance.
Jackson explained how he wanted to hold the pose a little longer than he had done at the event, causing him some disappointment.
Published at Mon, 21 Sep 2020 13:05:59 +0000