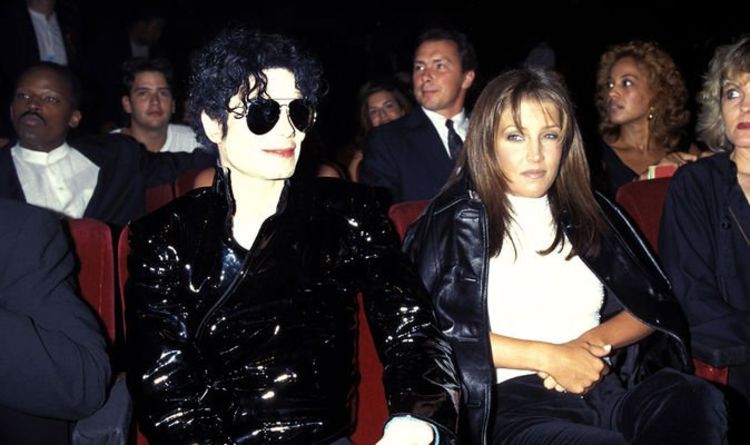 Michael Jackson told Lisa Marie WHO was 'trying to kill him' in final conversation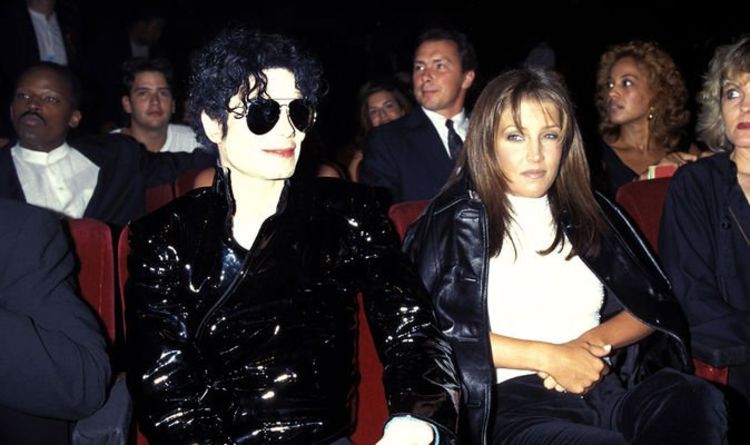 Eventually, Lisa Marie decided to cut herself off from Jackson but then many years later they had one last traumatic conversation, when her ex-husband made some extraordinary claims.
She said: "(Our last) coherent, good conversation was in 2005. It was a very long conversation.
"I was so removed and he could hear it and feel it…He was checking to get a read, throw a line out to see if I would bite.
"He wanted to tell me that I was right about a lot of people around him. That it had panned out to be exactly what he and I had talked about years ago."
SCROLL DOWN TO WATCH THE FULL 30 MINUTE INTERVIEW
Published at Mon, 31 Aug 2020 15:18:00 +0000