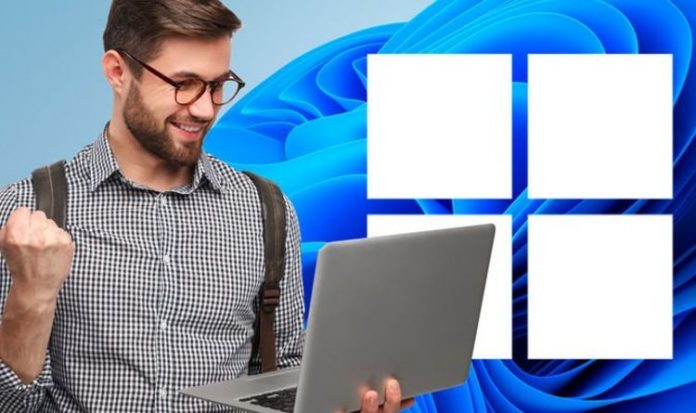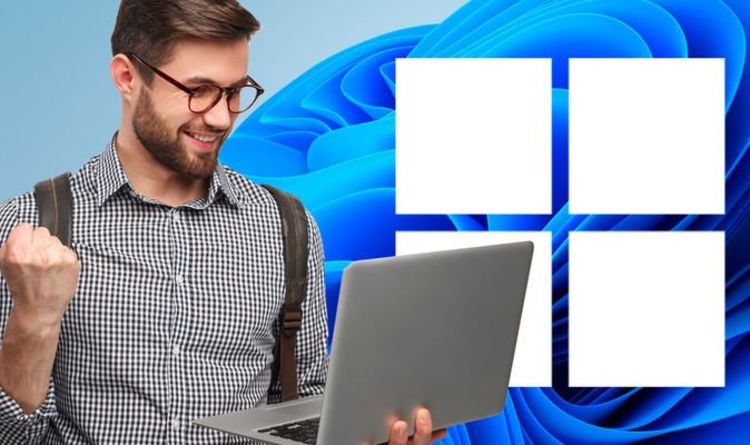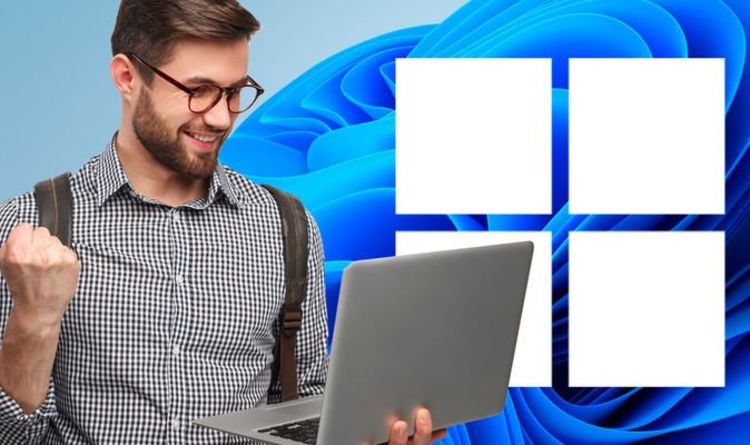 This year will mark the first full calendar year of Windows 11's life-cycle, and Microsoft looks to have some big plans in the works. Besides continuing to rollout out the Windows 11 upgrade to more eligible devices, this year will also see the first major update for the operating system, codenamed Sun Valley 2, which will hit PCs around the world this summer. But before that, Windows 11 users could see a very useful upgrade launch shortly – third-party Widgets.
The latest and greatest operating system from Microsoft currently has a Widgets panel, but so far this only supports add-ons built by the Windows makers. Widgets available currently in Windows 11 include ones for weather, news and traffic plus you can also shows items from Outlook, your photos, and your to do list in the panel.
However, this could all be about to change very soon. As reported by Windows Central, it looks like Microsoft could soon allow third-party developers to publish Widgets through the Microsoft Store.
This unannounced news was revealed by developers FireCube, who said official confirmation could be dropping shortly. In a recent tweet, @FireCubeStudios said: "Information about third party widgets, publishing widgets and more. Looks like Microsoft is soon going to announce third party widgets officially. #Windows11".
If Widgets does gets opened up to more developers, then it will make this whole area of Windows 11 far more useful – and give users a much greater choice of Widgets to pick and choose from.
Which can only lead to a more productive and user friendly experience for the Windows 11 desktop all round. In other Windows 11 news, details have also emerged about the first landmark update for the operating system, which is expected to launch in summer 2022.
As reported by Windows Latest, the 22H2 patch will be the first major update since Windows 11 first launched last year.
And this tentpole update could debut in July this year to mark the anniversary of the Windows 11 unveiling. Besides new native apps, Microsoft is expected to make some quality of life changes with the Windows 11 summer update – including drag-and-drop support for the taskbar, and the ability to lock it to different sides of the screen.
Other customisation options expected to launch include the ability to pin more apps or recommendations to the Start menu, as well as other key changes to how Windows 11 runs behind the scenes.
Published at Wed, 19 Jan 2022 08:01:00 +0000
Microsoft's first Windows 11 update of 2022 will bring exciting feature to your desktop