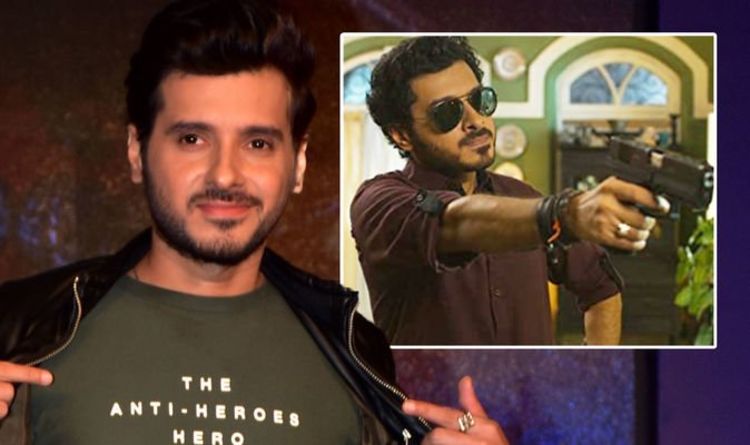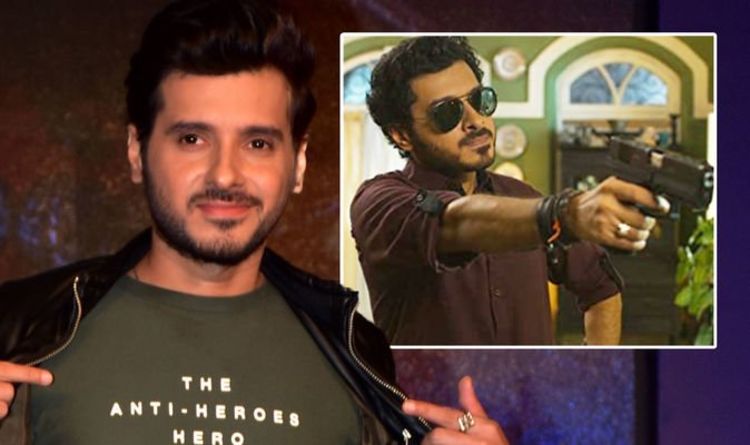 Taking to Twitter, one fan voiced: "I never imagined that Munna Bhaiya would die. Mirzapur series has no price except Munna Bhaiya.
"The Mirzapur series has become so popular because of Munna Bhaiya & Kaaleen Bhaiya, Guddu Pandit. I want Munna Bhaiya in Mirzapur Series 3 again..pls." (sic)
A second echoed: "I have seen the whole Mirzapur but in the last, Munna Bhaiya who dies, I'm very sad because of this."
Mirzapur is available to stream on Amazon Prime Video now.
Published at Sat, 09 Jan 2021 02:01:00 +0000
Mirzapur season 3 theories: Munna survival 'sealed' as director drops hint 'My favourite'