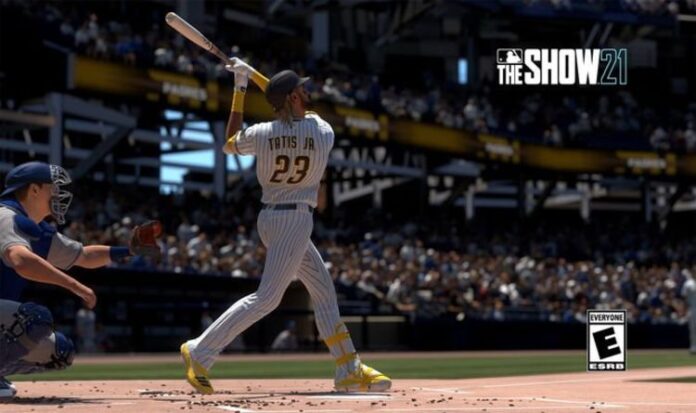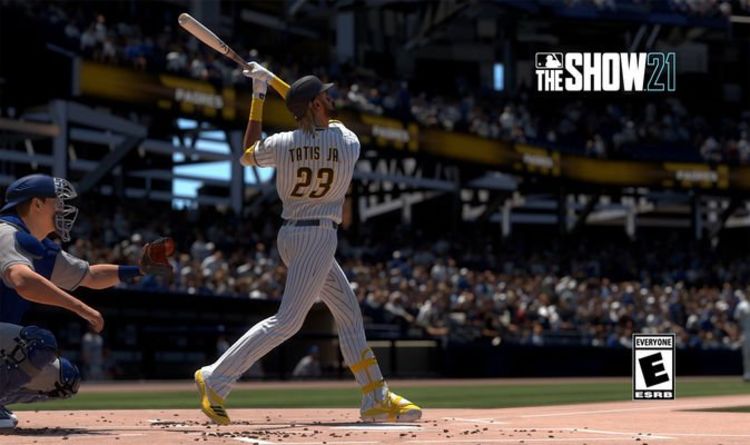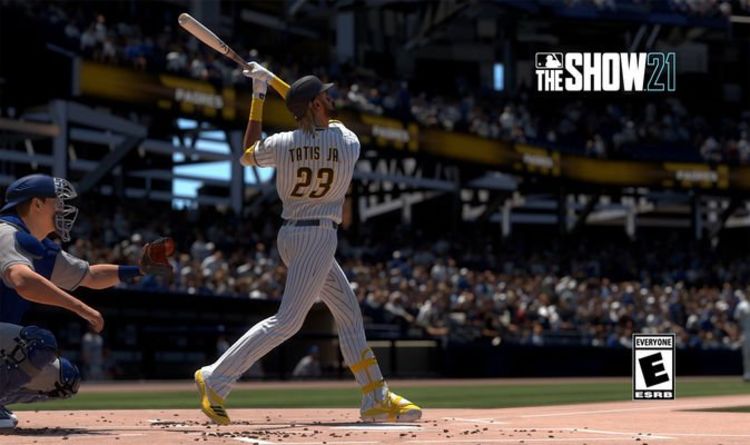 MLB The Show 21 servers are down again tonight, with gamers across platforms confirming issues logging and using core features.
It's unclear what has caused the game to crash or how long it might be down across PlayStation and Xbox consoles. Server problems have continued since the game launched earlier this year, even after several patches have been deployed.
One affected user reports: "Why are the servers still so bad? You can't even go into the vault without getting an error.
Another adds: "They make the game cross-platform, and obviously they didn't spend any funds or time adding/upgrading the servers. So now we are going to have constant issues forever simply because the developer who's made an excellent game decides not to spend the funds or time on the servers."
Thousands of reports are coming in of affected gamers unable to connect tonight to MLB The Show 21. And for now, there has been no ETA on how long the outage might last.
MFL…
MLB The Show 21 has already seen eight updates released for it since it was launched earlier this year across PS4, PS5, Xbox One and Xbox Series X.
The most recent patch notes include these changes:
Game Update 8: This is a small update fixing an issue that caused graphical and texture oddities in Humphrey Metrodome.
Game Update 7: This is a small update that fixes a bug that would cause classic stands in created stadiums to disappear, leaving the fans floating in midair.
Game Update 6: This is a small update that fixes the missing skin textures, clipping helmets, and a crash in Road to the Show.
Published at Sun, 16 May 2021 23:08:00 +0000
MLB The Show 21 down: Server issues continue following new updates