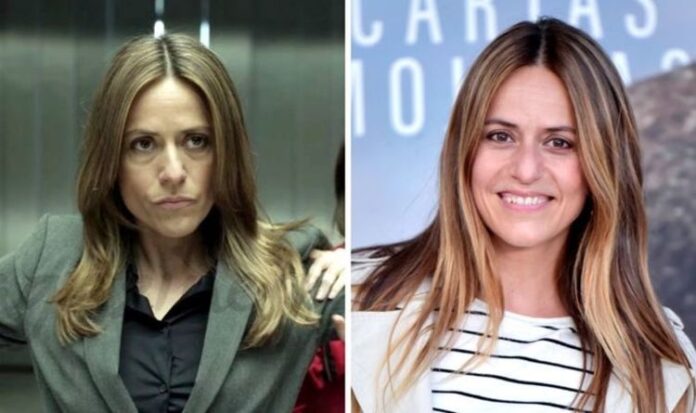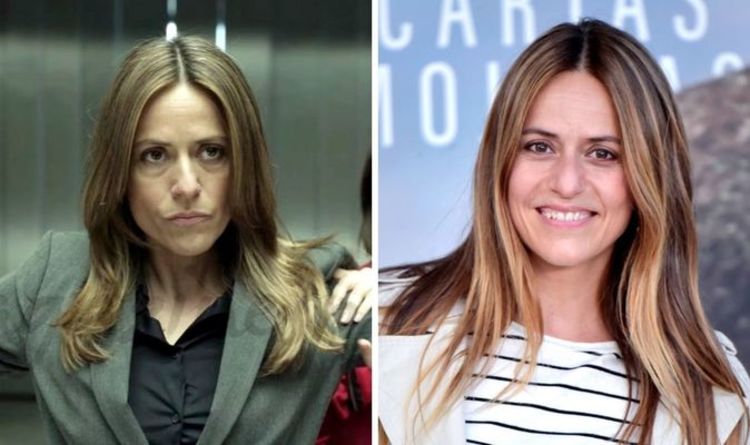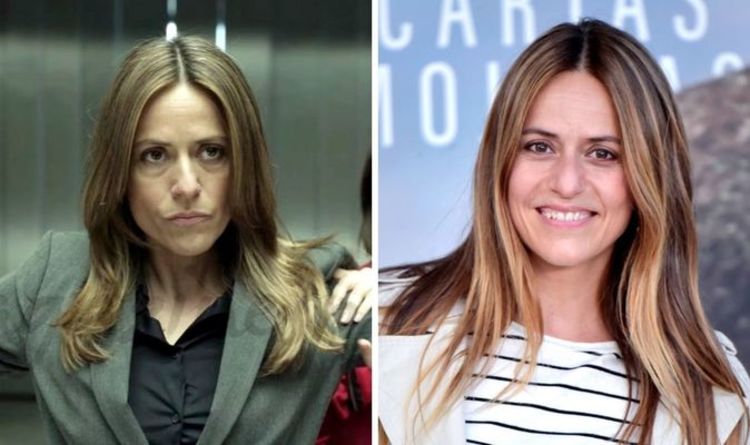 Translated from Spanish, her caption reads: "Now yes! GOODBYE, Inspector Raquel Murillo, Lisbon thief!! What a trip!!
"Now yes! GOODBYE, AGUR, CIAO, ADEU, ADIOS, BYE, AU REVOIR Raquel Murillo, Aio Lisboa!!! What a trip!"
Raquel kicked off the first season as the Inspector in charge of the police's efforts to put a stop to The Professor (Álvaro Morte) and his team in the Royal Mint.
She has since joined the team and started a relationship with the criminal mastermind, playing a crucial part in the show's second heist in the Bank of Spain.
Published at Wed, 05 May 2021 03:09:48 +0000
Money Heist season 5: Lisbon star causes fan tears with farewell post 'Not ready for this'