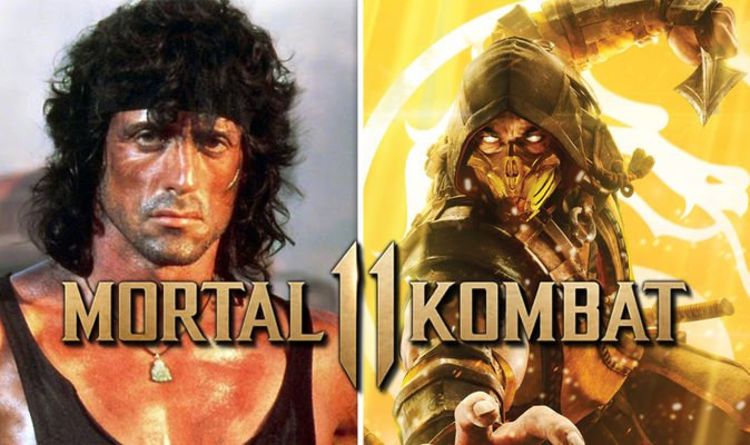 Mortal Kombat 11 Rambo DLC reveal date and time for NEW guest character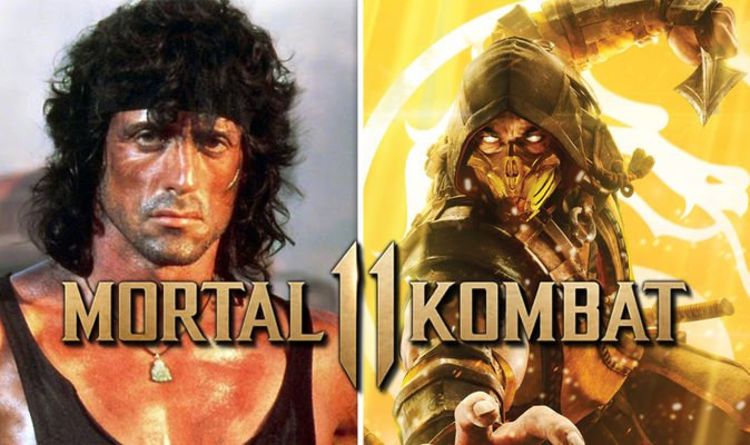 Mortal Kombat 11 developer NetherRealm has even more content planned for the popular fighting game.
Since launching back in 2019, Mortal Kombat 11 fans have been able to download countless new characters and skins, as well as a major story expansion.
This includes guest characters from popular culture like The Terminator, Robocop, Joker and Spawn.
Judging by a new teaser for an upcoming Mortal Kombat 11 announcement, another guest character could be revealed soon.
Indeed, Mortal Kombat 11 fans are being urged to tune in to watch a special announcement at 6pm BST on October 8.
That's according to Mortal Kombat co-creator Ed Boon, who posted a video of a mysterious character stalking Baraka in the forest.
You can watch the teaser for the mystery new Mortal Kombat 11 character below.
Based on recent rumours in conjunction with the teaser video, Mortal Kombat 11 could add John Rambo as a playable character.
Some people have even suggested that the scene depicted in the teaser is similar to a sequence from First Blood.
Other new characters thought to be joining the game include Rain and Mileena, while a previous rumour suggested Ash from The Evil Dead would be added.
In fact, you could make an argument that Baraka is being chased by the unseen entity from the original Evil Dead – although Rambo seems more likely all things considered.
Either way, it's an exciting time for Mortal Kombat 11 fans, especially after things went quiet following the release of the Aftermath DLC.
Aftermath features a brand new story, as well as a host of new and returning characters.
The story expansion sees Raiden and Liu Kang forge and uneasy alliance with sorcerer Shang Tsung.
"Fire God Liu Kang, the new keeper of time and protector of Earthrealm, looks to secure the future he envisions," reads the official description.
"In order to do so, he is forced to enlist the help of some unlikely allies and familiar foes. Players will have to decide who they can trust and who they must defeat with fate on the line. Forge a new history."
Aftermath also adds three new playable characters, including Robocop, Sheeva and Fuijin.
While Aftermath is available as paid DLC, the release coincided with a free update that added Friendships to the game.
Published at Wed, 07 Oct 2020 17:53:21 +0000