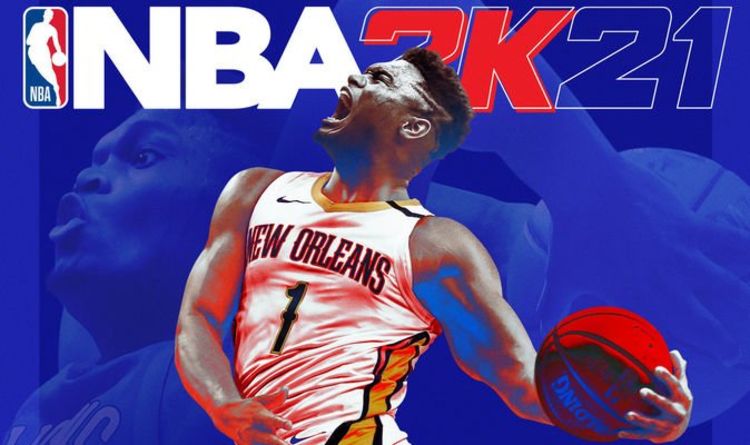 NBA 2K21 PS5 gameplay: The moment fans have been waiting for is HERE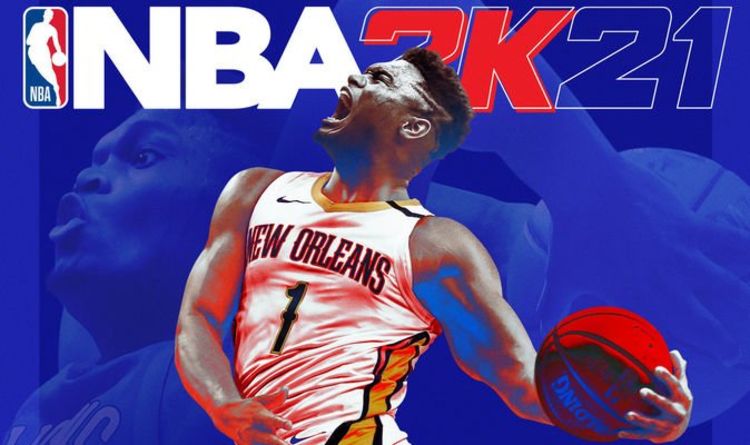 2K Sports has finally revealed some actual NBA 2K21 next-gen gameplay footage.
As you can see from the brand new NBA 2K21 trailer below, the stunning work-in-progress build has been captured on a PlayStation 5 console.
The trailer begins by giving fans an up-close look at the new and improved character models, including Portland's star point guard Damian Lillard.
We then get a look at the match day presentation, including the crowds and pre-match warm-ups.
Right then the trailer cuts to the good stuff, as actual gameplay footage is shown on the court itself.
There's even a demonstration of the next-gen lighting techniques, as the court is shown from above.
The trailer ends with a dramatic moment that could be taken from a real-life NBA game.
"Captured on PlayStation 5, NBA 2K21 is built from the ground up to reach new heights in graphical presentation and take full advantage of next-gen power, speed and technology," reads the official description.
You can see the action for yourself by watching the NBA 2K21 PS5 gameplay trailer below…
"The next-gen version of NBA 2K21 is an awesome leap forward and the largest game in franchise history."
To accompany the trailer, 2K Sports has outlined some of the key differences between the current and next-gen versions of NBA 2K21.
As you can see from the list below, this includes new textures, physics and animations, as well as an expanded soundtrack and lots more.
• An eye-popping leap in graphical advancements: next-gen lighting, textures, physics, animations, and more that push NBA 2K21's visual presentation to the bleeding edge;
• Rebuilt player movement and player impact, driven by new on-court animation and collision engines that make for a smoother, tougher game;
• The entire arena comes to life, with more than 150 unique AI-driven characters interacting seamlessly to create a groundbreaking Lower Bowl experience;
• An expanded soundtrack with 202 songs at launch and more to come.
If you can't wait until the launch of the PS5, NBA 2K21 is currently available on the PS4 and Xbox One.
Fans who purchase the Mamba Forever version can even upgrade to the next-gen edition on the same console platform.
This means PS4 owners of the Mamba Forever edition can upgrade to the PS5 version, and likewise for the Xbox One and Xbox Series X editions.
"NBA 2K21 is the latest title in the world-renowned, best-selling NBA 2K series, delivering an industry-leading sports video game experience on PS4 and Xbox One," reads the official description.
"With extensive improvements upon its best-in-class graphics and gameplay, competitive and community online features, and deep, varied game modes, NBA 2K21 offers one-of-a-kind immersion into all facets of NBA basketball and culture – where Everything is Game."
Published at Tue, 06 Oct 2020 14:07:23 +0000