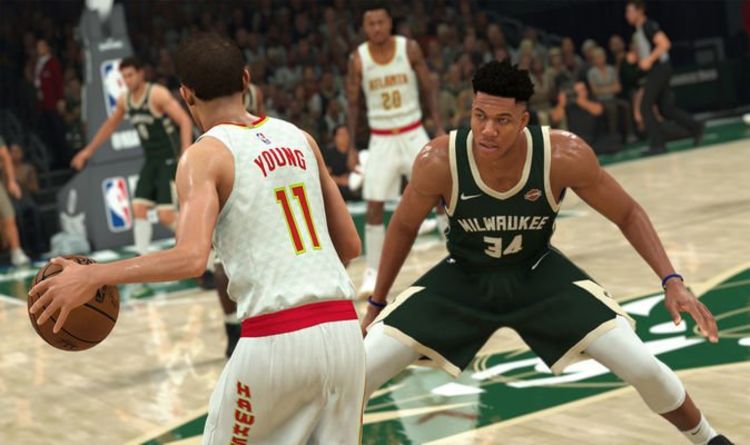 NBA 2K21 update news ahead of next patch release on PS4 and Xbox One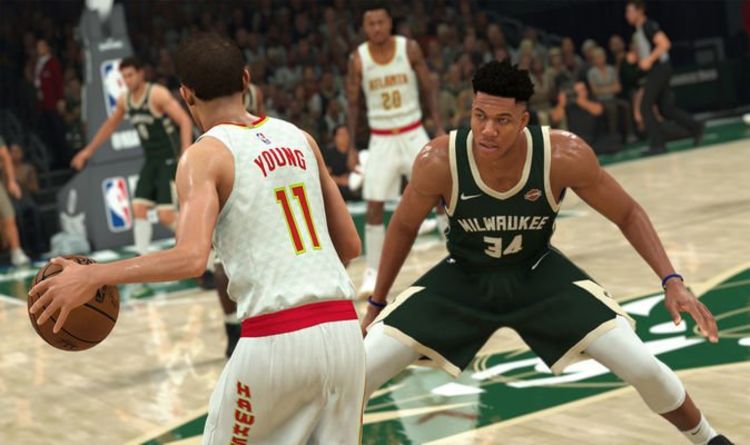 Plenty is coming to NBA 2K21 over the coming months and much of it will be released via new updates on PS4, Xbox One and PC.
The game is also coming to PS5 and Xbox Series consoles, meaning we should start learning more about those versions soon too.
For now, it looks like the 2K team will be focusing on removing bugs and improving the game via fan feedback.
And it sounds like the first NBA 2K21 update is on the way, albeit, without a guaranteed release schedule on any platform.
In the past, 2K has launched patches on PS4 and Xbox One first, followed by Nintendo Switch and PC platforms.
It's unclear how things will run with NBA 2K21, but we have been give a few hints at what to expect when it comes to changes.
According to recent tweets from 2KTV host Chris Manning, 2K21 patch notes are being worked on now.
"Yes they're working on one based on gameplay feedback and more," Manning replied when asked about the next patch for the game.
"For example, Ankle Breakers will be addressed in it. Gameplay team is looking at the feedback and Mike is monitoring the changes he made/plans on making."
He told another 2K fan: "They're working on it now. I never used to give ETA's nor will I because 100% of the time the date will change.
"Too many factors once you test, submit etc. It's a process. But rest assured, I'm getting all the feedback to the teams while working on new episodes of 2KTV. "
The first NBA 2K21 Locker Codes have started to be released and can be used in-game right now on PS4, Xbox One, PC and Nintendo Switch.
To do this, you need to follow these steps:
In the main menu, go to "MyTEAM."
Scroll to the right to "Extras."
Select "Locker Codes."
Enter the Locker Code you want to redeem (be sure to include hyphens).
If you're looking for steps on how to redeem a locker code in MyNBA2K21, check out these steps below:
Once you boot up the app, make sure you're logged into your NBA 2K console account using your platform of choice (PlayStation, Xbox, Nintendo Switch or Steam).
Redeem Locker Code will be an option on the home page.
Tap "Redeem Locker Code" and enter the code in the popup.*
Select "Submit" and enjoy your rewards.
The first NBA Locker Codes have been released and gamers can use this latest combo for a chance at a One Will Rise: Playoff Stoppers Pack, Gold Contracts Pack, Gold Consumables Pack, or a token.
SPOTLIGHT-PLAYOFF-STOPPERS
Another locker code available this week gives you the chance at a Clutch Pack, Gold Consumables Pack, or two tokens.
CLUTCH-PACK-IN-MYTEAM
Expect more as the NBA 2K season continues across PS4, Xbox One, PC and Nintendo Switch.
Published at Mon, 14 Sep 2020 02:22:27 +0000