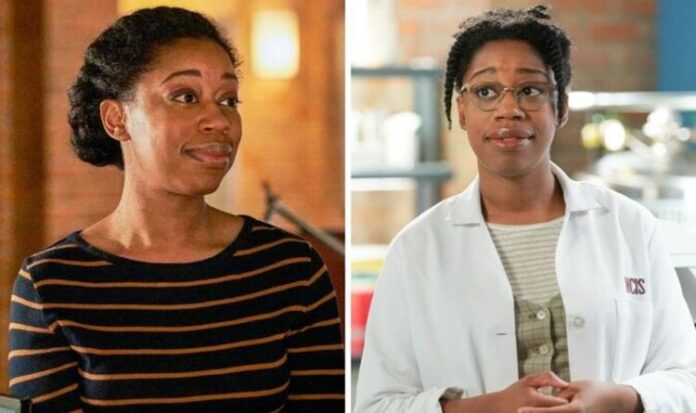 As Piper is a relatively minor character, the writers may be setting the characters up for a more significant romance later down the line.
Although, fans have clearly already responded well to Piper's addition so far, so she may take on a more substantial role for the rest of season 19 and into season 20.
Outside of her NCIS role, Diona herself is openly gay and married fellow actress Patricia Villetto in 2018.
NCIS season 19 continues Mondays on CBS in the USA and will premiere on Wednesday, April 6 on Disney+ in the UK.
Published at Wed, 30 Mar 2022 00:01:00 +0000
NCIS fans rejoice as CBS series confirms Kasie Hines romance: 'Finally!'