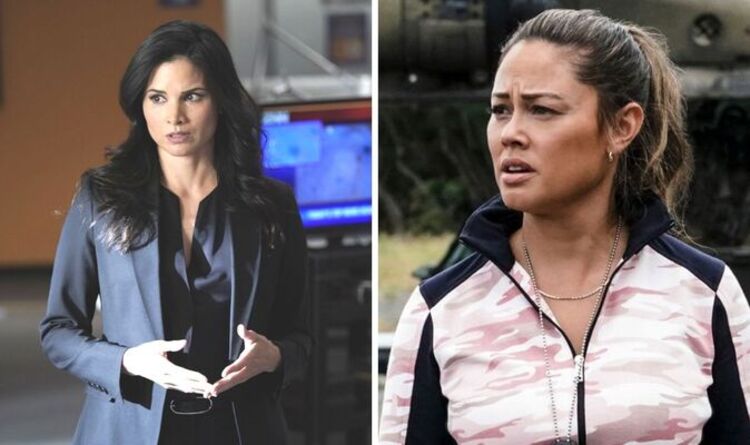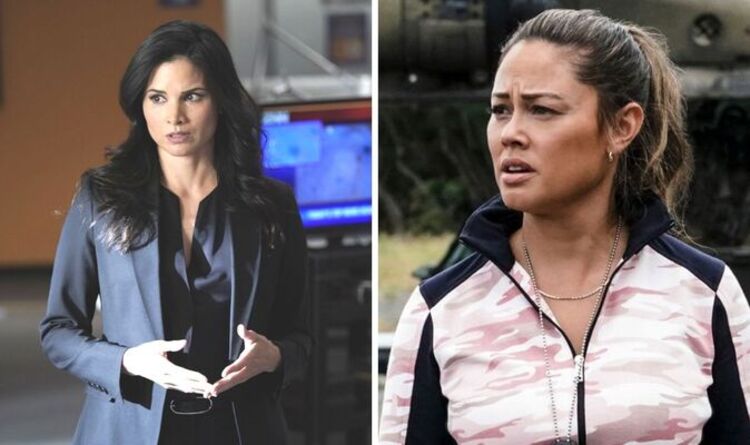 TVLine disclosed Torres had initially got the call from Tennent to fly out to Hawaii and help her team on the case.
He was chosen as she discovered a lead on the case and they had previously worked on it together and as a result, he'll fly to Hawaii.
Although Torres will arrive alone, he will soon be followed by Knight who joined him on Alden Parker's (Gary Cole) order.
Katrina unveiled: "Nick being Nick, we know he likes to get into a bit of trouble, so Parker sends Jess over to make sure the case files get there and also to make sure Nick doesn't get shot."
Published at Tue, 22 Mar 2022 00:49:52 +0000
NCIS Hawaii crossover: Jane Tennant and Jessica Knight clash 'sealed' as star speaks out?