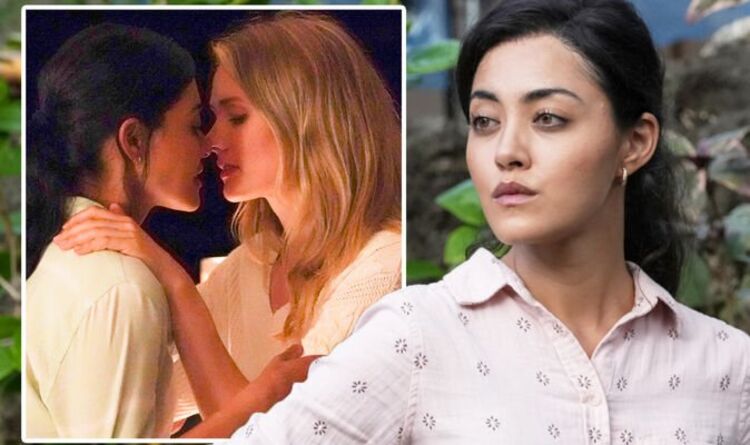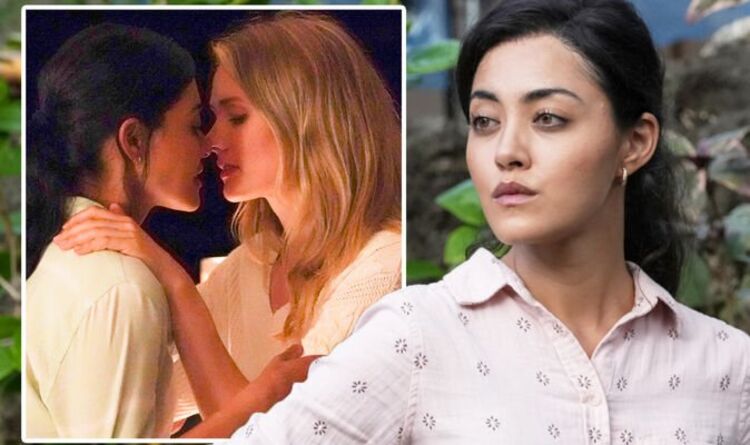 Kate Whistler (played by Tori Anderson) and Lucy Tara (Yasmine Al-Bustami) have had CBS viewers feeling a whole host of emotions throughout the first season of NCIS: Hawaii. After striking up a secret office romance, the pair's relationship eventually fell apart just as Kate appeared to be opening up to going public when Lucy discovered her other half already had a secret partner in Washington.
Lucy was left completely blindsided earlier this season when she arrived at Kate's apartment to be greeted by Cara (Juliana Folk).
"I didn't know that she was coming," Whistler protested but Lucy saw the bigger issue: "Well, I didn't know she existed!"
Kate tried to explain that she was under the impression Cara also felt their romance wasn't working when they both lived in Washington – without explicitly splitting up with her.
"And you didn't break up with her?" Tara grilled but Kate continued to plead her case, admitting she had no idea Cara would turn up and still think they were an item.
READ MORE: NCIS season 20: Fans fear for Gibbs' future after 'concerning' clue
Lucy eventually dealt the hammer blow that while she's open to giving chances, Kate had ruled herself out of being one of them.
The pair have continued to work closely since the revelation, with a few lingering glances hinting they may rekindle things soon.
And now, a key inside clue could tease Whistler and Tara shippers will get their reunion.
TV Line's Matt Mitovich said in his Inside Line column: "I am hearing that the last three episodes of the season really lean into the Kate/Lucy storyline.
Titled Nightwatch and set to air on CBS in the USA on May 2, the plot line reads: "When a navy seaman is involved in a murder, the NCIS team is called to work the case on their day off.
"Also, Lucy finds out Whistler turned down a promotion in DC to stay in Hawaii."
This sounds like it'll be a very big step in Kate's attempts to win Tara back around.
After all, with Cara presumably back in DC, this is a real sign of intent that Whistler only has eyes for Lucy.
Published at Sun, 17 Apr 2022 01:01:00 +0000
NCIS Hawaii theory: Kate Whistler and Lucy Tara romance back on after major finale clue