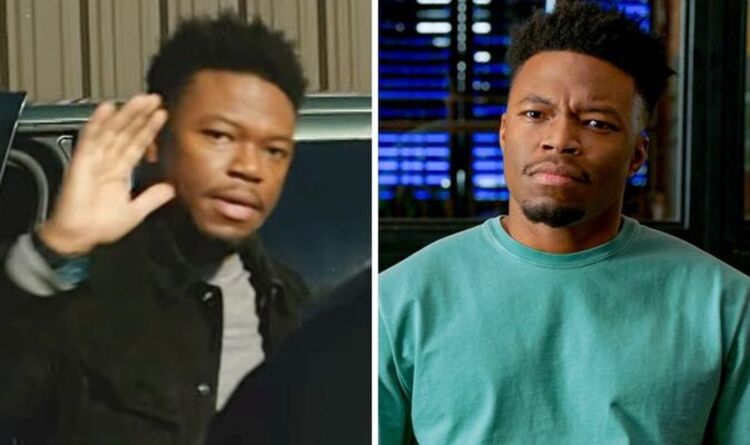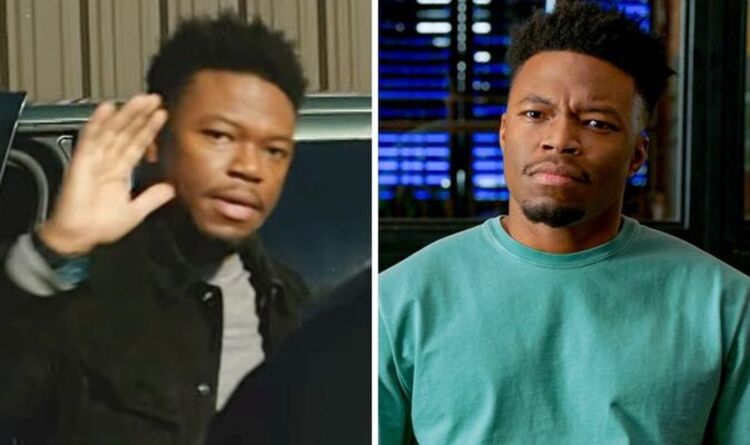 The operative was initially introduced as an undercover FBI agent who leaves the Bureau when he discovers many of his colleagues are corrupt, so he could be going back into deep cover again.
However, this scenario is incredibly unlikely as LAPD officers should be aware of federal agents to avoid pulling them over as suspects.
Roundtree appears to be in very real danger from a case of police profiling, and it seems like it will be up to the team to step in and ensure this incident doesn't happen again.
NCIS: Los Angeles season 13 continues Sunday, April 10 on CBS in the USA. A UK release date is yet to be announced.
Published at Tue, 29 Mar 2022 00:01:00 +0000
NCIS LA season 13: Roundtree arrested as first-look promo teases LAPD conflict