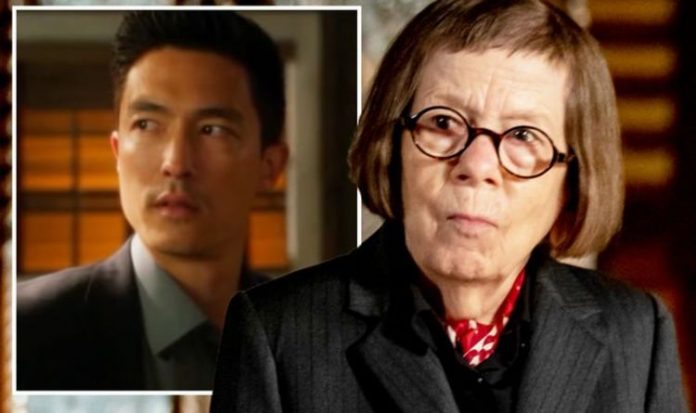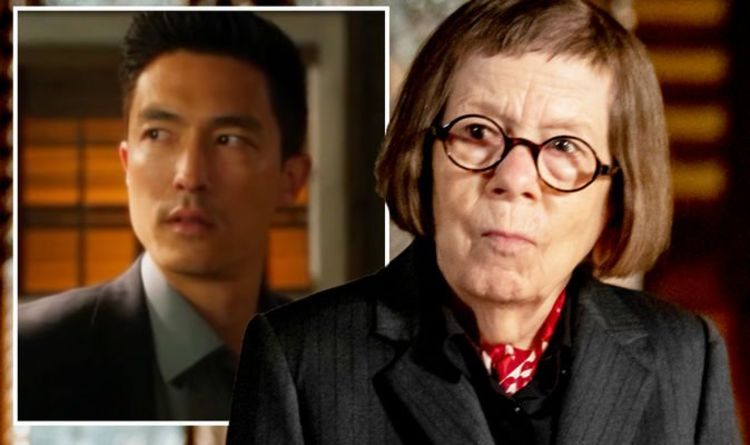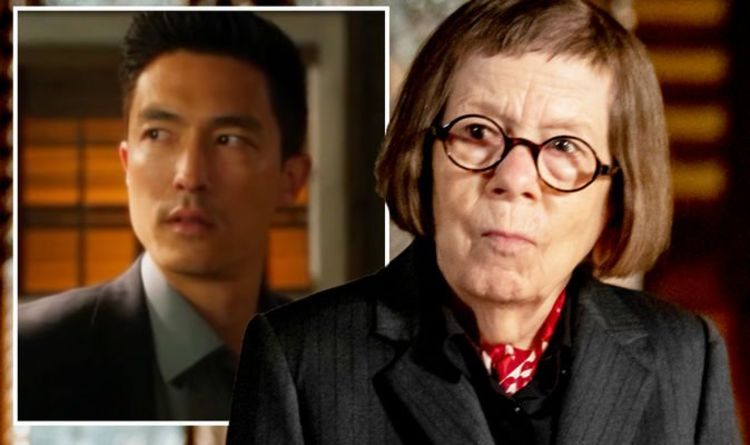 Discussing the differences of the new Amazon drama with crime procedurals like Criminal Minds and NCIS LA, Henney added: "It's so, so different.
"Criminal Minds in terms of like the family aspect of it that I had with the stars and the cast and crew, (that's) the same. But this show – it just really challenges you.
"I think there were moments for all of us where we just had to come together and be like, 'We've gotta get through it'. The scenes are big, (with) a lot of physical demands.
"Working with Rosamund [Pike] has been a dream come true, she's so talented but also makes you bring your game every single day, she's not gonna let you slip up – she's the real deal."
NCIS: Los Angeles season 13 airs Sundays on CBS in the USA. A UK release date is yet to be announced.
Published at Wed, 24 Nov 2021 01:01:00 +0000
NCIS LA's Hetty to be rocked by former enemy as star drops return clue? 'Might consider'