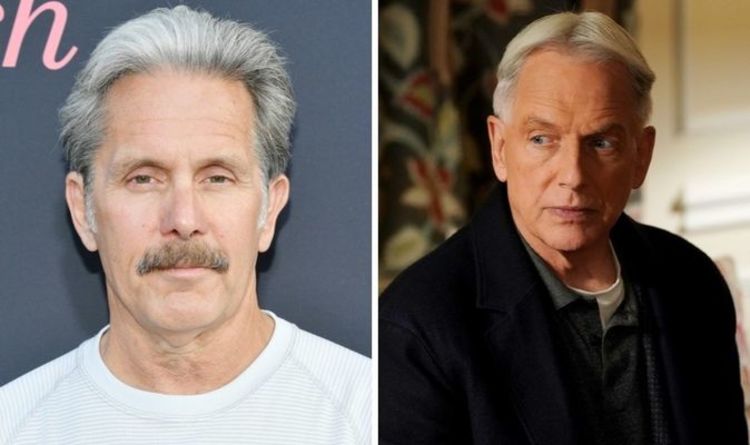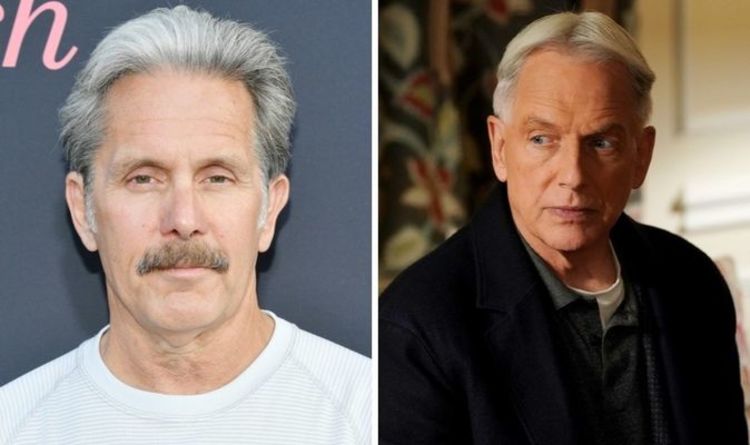 The CBS series is reportedly eying TV and film actor Gary Cole to take on a major role in the upcoming season of NCIS. Following an explosive cliffhanger for the series last month, and rumours still circling around the future of ex-Special Agent in Charge Leroy Gibbs (played by Mark Harmon), could the team be getting a new leader when the show returns?
NCIS newcomer Gary Cole could be getting set up to fill the shoes of Leroy Gibbs in the 19th season of the popular crime drama.
Following a shocking act of brutality against a suspected killer, Director Vance (Rocky Carroll) put the agent under indefinite suspension, effectively ending his career with the naval crime-solving taskforce.
Although series lead Mark Harmon will be returning for the next season, the star will be taking on a recurring role after his latest contract negotiations.
Gibbs may have also been given a way out in the gripping season finale, 'Rule 91', which ended with the former agent apparently faking his death by blowing up his new boat.
READ MORE: 'Let him speak!' GB news in chaos as host erupts at Covid surge
With his time on the series seemingly coming to an end, the NCIS team will soon be looking for another experienced agent to take his place.
Details about his character are being kept tightly under wraps, but it's speculated Gary Cole will be filling that position once the 19th season arrives.
Production is currently underway, so more should be revealed ahead of the show's projected return in September 2021.
In the meantime, Variety have reported the actor is in talks to join the series, though his casting has not been officially confirmed.
He is also a prolific voice actor, having appeared in Big Mouth, Rick and Morty and Bob's Burgers.
Cole's sarcastic edge and well-established comedic chops could offer the perfect contrast to Gibbs' more serious approach to field work if he is indeed being touted as the new team leader.
However, it has yet to be revealed whether the star will be taking on a main role in the upcoming season, or will simply be making a guest appearance.
Some viewers have speculated he'll actually be playing the part of a new villain for Gibbs who was set up in the last few episodes of NCIS season 18.
On Reddit, one fan suggested: "He's either gonna be Gibb's replacement or the serial killer he starts hunting near the end of the season."
Their comment received several replies in agreement, with other viewers maintaining that the series couldn't go on without Gibbs at the helm.
Another user responded: "The show ends when he decides it ends.
"They can replace the rest but Gibbs is Gibbs. Gibbs is NCIS, he's the show."
Hopefully Mark Harmon does decide to stick with the character, even in a limited capacity, as his departure may mean the series could be ending before reaching its milestone 20th season.
NCIS season 19 will premiere in 2021 on CBS.
Published at Fri, 18 Jun 2021 00:22:25 +0000
NCIS season 19: Gibbs' replacement 'unveiled' as casting bombshell fuels exit theory