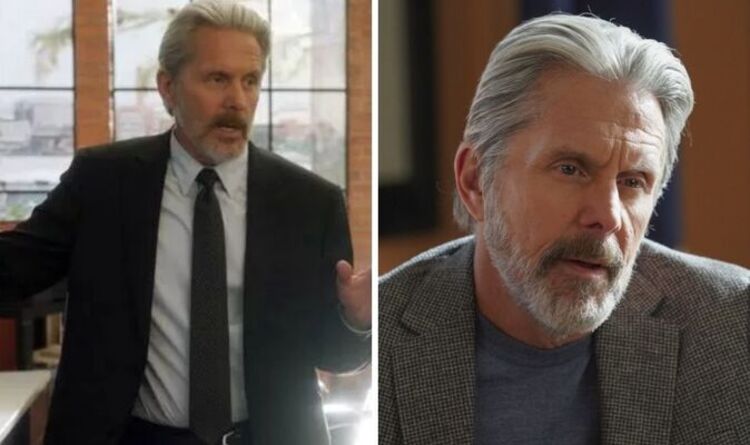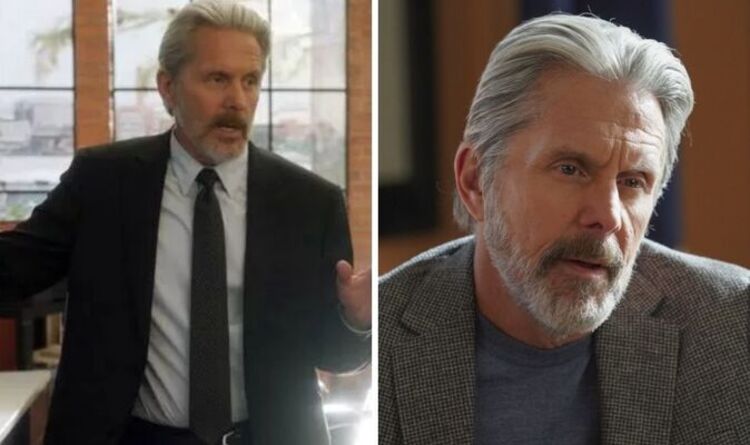 "I get it. But we gotta get past that so we can get this job done. And with a team like you, we're gonna do it better than anyone."
Thankfully, viewers and the team have begun to warm to him, however, the actor confirmed his character was not Gibb's replacement.
Speaking to TV Insider he disclosed: "Part of my job description is to get comfortable, whatever that takes. I'm not trying to be Gibbs, the writers made that distinction."
The upcoming arrival of Kolchak could also fast track a new and personal storyline for Alden, who has otherwise had a slow introduction as a team member.
NCIS season 19 airs Mondays on CBS in the USA. A UK release date is yet to be announced.
Published at Thu, 14 Apr 2022 23:39:33 +0000
NCIS season 19: Parker to be rocked by arrival of ex-wife after CBS casting bombshell