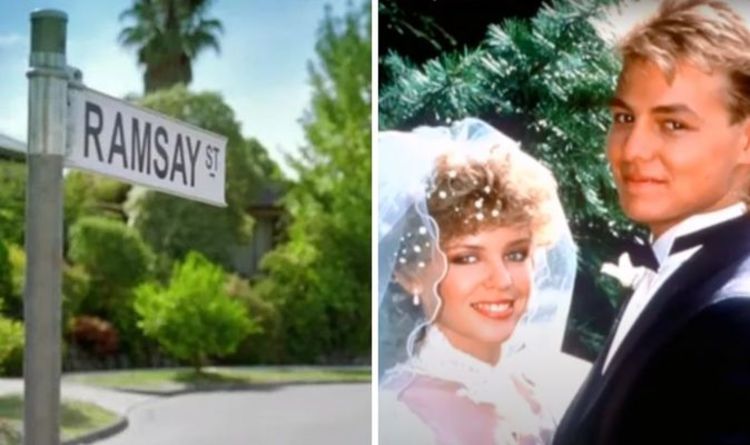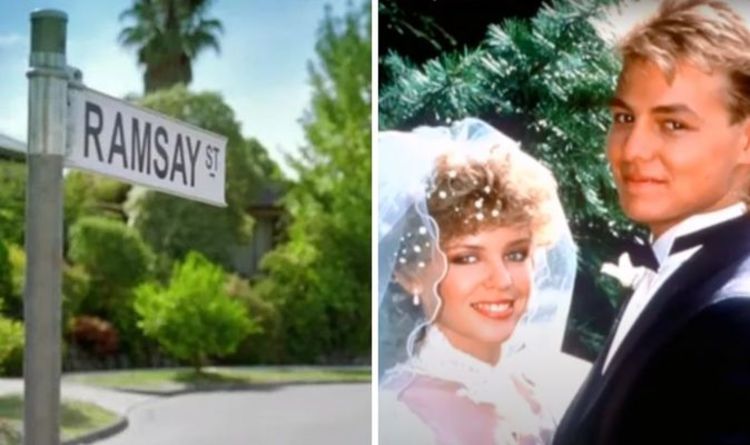 "Channel 5 pay Fremantle Australia many millions of pounds every year and, sadly, there's a shortfall of about £5million in what it brings back in through advertising," a source told The Sun.
The sunshine soap has had its fair share of drama with plane crashes, amnesia, murders, and now the drama has gone off the screen with producers scrambling around to try and keep the series in production.
They continued: "There's a lot of disbelief and sadness among those who know it's struggling.
"They are currently in the process of approaching a number of former cast members, including Kylie, to make a special return.
Published at Sat, 05 Feb 2022 22:43:00 +0000
Neighbours 'axed' after four decades on air as Channel 5 soap 'to end'