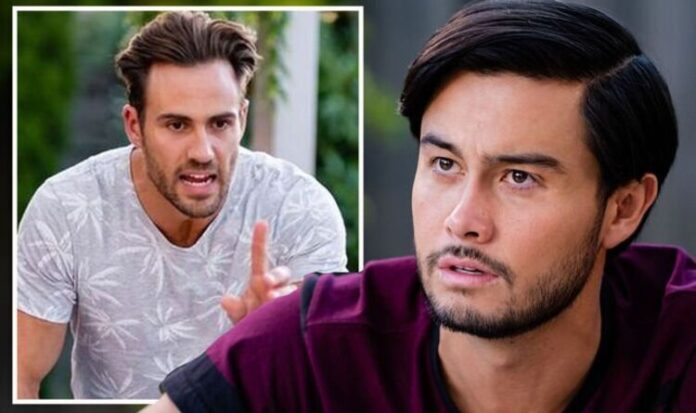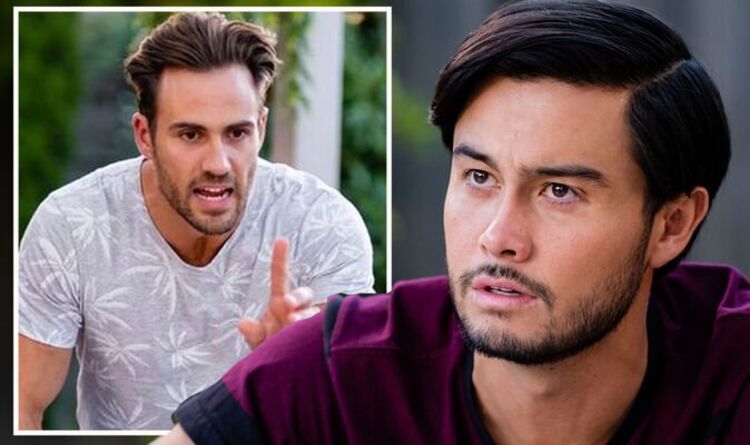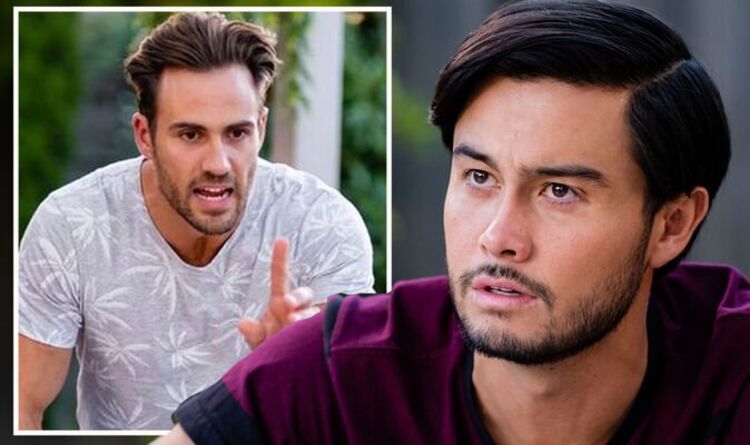 A few days pass and it's clear the couple are still not on speaking terms, with the atmosphere being picked up by their loved ones.
David is offered a trip away by his uncle, Glen Donnelly (Richard Huggett), who thinks a break away could be a perfect resolution.
The doctor is keen to take him up on the offer but his husband is still not over what happened at the party and he becomes very jealous.
Aaron thinks his spouse has a crush on Dean and so he asks David to stop seeing his friend and to stop sharing their private matters with the world.
Unfortunately, after promising he wouldn't turn to Dean, the father of one is back consoling in his colleague about his home life.
Published at Sun, 27 Feb 2022 05:00:00 +0000
Neighbours heartbreak as David Tanaka betrays Aaron Brennan in affair twist?