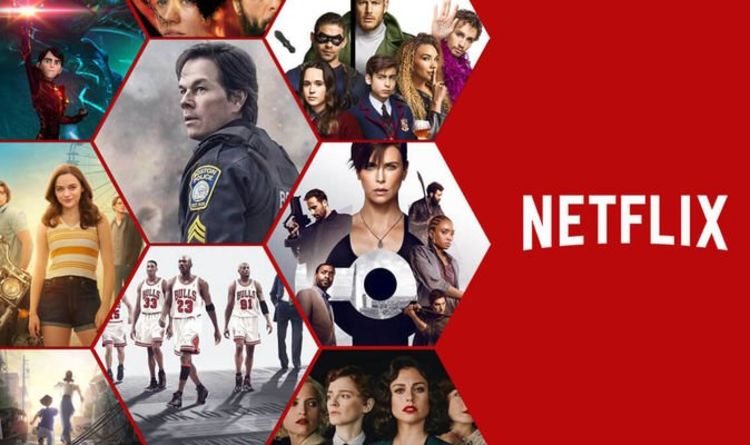 Netflix top films of 2020: Most-watched Netflix film this year APPALS viewers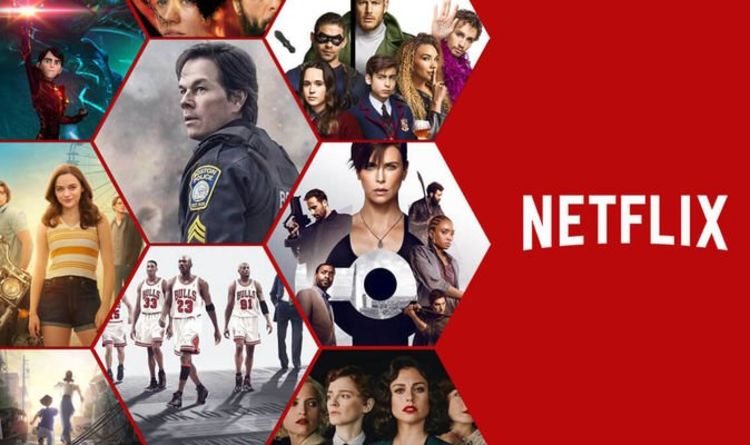 With cinemas struggling to tempt back audiences or simply closed worldwide during the pandemic, home viewing has rocketed. Netflix already dominated streaming markets for TV series with global hits like the rescued Lucifer, as well as original shows such as Stranger Things and Sex Education. Over the past couple of years it has also been raising its game with high budget, high concept original movies. However, its biggest smash of the year is also adults only and the one which has caused the most outrage.
Netflix very rarely releases specific viewing figues but has started to announce a Top Ten list for TV show and films.
This remains somewhat controversial, since the streaming platform only requires the first two minutes of any movie or series to be checked out in order for it to be registered as watched.
That said, by calculating how many times a film or show appeared in the top ten and in which position, the most comprehensive data yet has been compiled for what viewers have most loved (or at least been tempted to try).
The worldwide Top Five films include four Netlix originals and one extremely unlikely but extraordinarily popular adult-rated foreign language flick.
READ MORE: James Bond: Henry Cavill on replacing Daniel Craig 'Very exciting'
According to What's On Netflix the top film of 2020 is 365 Days.
This Polish sex drama portrays the disturbing story of a Warsaw woman imprisoned by a man from the Sicilian mafia who gives her one year to fall in love with him.
Viewers and critics were horrified by themes of sex trafficking, Stockholm Syndrome and abuse.
Released in Europe in February, it transferred to Netflix in June and became a major hit. The sun-drenched settings and undeniably attractive cast mixed with teh sexual content drew obvious parallels with the Fifty Shades of Grey saga.
Despite a petition calling for its removal hitting almost 100,000 signatures, the film continued to top the Netflix global Top Ten for weeks.
Enola Holmes has been the biggest immediate hit so far for Netflix, topping the chart in 76 out 78 Netflix territories on its first day and expanding to the full 78 on its second day.
However, any release will have difficulty matching 356 Days' incredible 39-day run at Number One.
The truly international profile of Netlix is shown in its Top TV shows of the year which includes three foreign language productions.
NETLIX TOP 5 FILMS: 365 days, The Old Guard, The Kissing Booth 2, Project Power, Extraction.
NETFLIX TOP 5 SERIES: Lucifer, The Umbrella Academy, Dark Desire (Mexico), Money Heist (Spain), Dark (Germany).
The relaunch of Lucifer is one of Netflix's greatest triumphs. The fantasy drama starring Tom Ellis had a devoted cult following on Fox in the US but was cancelled after three seasons.
After fan petitions and public support from its stars, the show was saved by Netflix for for two more seasons. They were such a success, a sixth and final series was announced this year.
Published at Sun, 11 Oct 2020 11:11:00 +0000