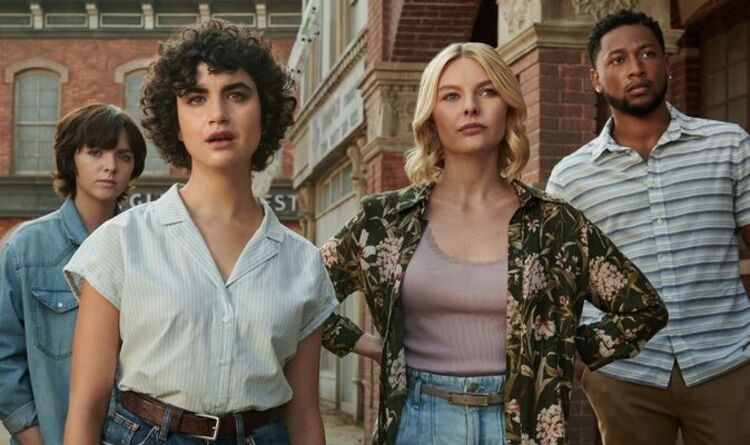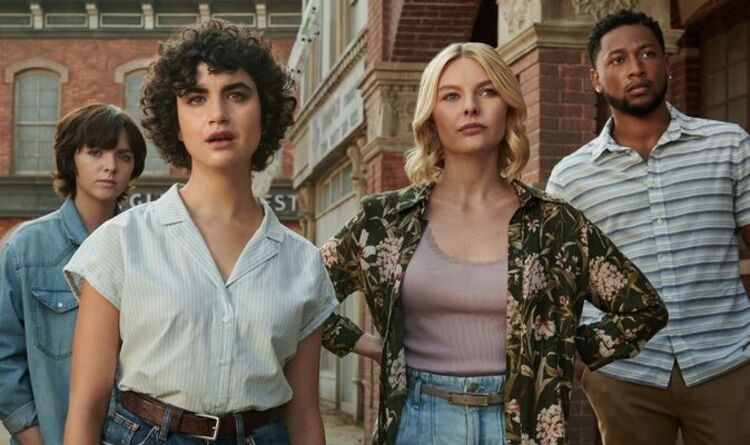 She is joined by Eighth Grade's Elsie Fisher, The Maze Runner's Jacb Latimore, The laundromat's Jessica Allain and Victoria's Nell Hudson.
The production was fraught with issues from early on, with the original directors, brothers Ryan and Andy Tohill, dropping out mid-production due to creative differences. When Garcia came on board, he scrapped the first script and started reshooting scenes.
He said: "It felt like I could just start fresh and my ideas were just flowing. I was flying by the seat of my pants, kinda in the way they made the original film, which was made in an indie way, where they're coming up with their shot lists every day and figuring it out on set." (via The Playlist)
Regardless of his optimism for the project, the online reaction speaks for itself.
Published at Sat, 19 Feb 2022 14:44:48 +0000
New 'garbage' Netflix release slated by fans and critics in disastrous debut: 'Terrible'