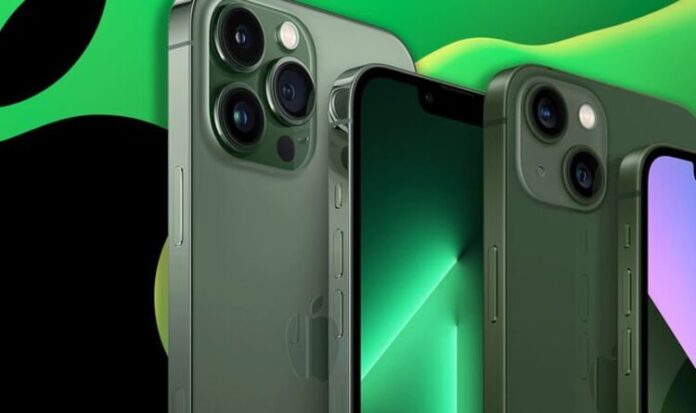 The sumptuous green iPhone 13 gets a shiny glass back case and colour matched sides, which have a subtle matt finish. Those wanting the more expensive Pro models will find a luxurious alpine green matt rear case and glossy stainless steel sides that surround the chassis.
If that's got you thinking that it's time to make the jump to the iPhone 13, then there's a very tempting offer from O2. The popular UK network is currently offering the iPhone 13 with free airtime for six months.
That means you won't pay a penny to make calls, send texts or access the internet. In fact, it will cost you just £19.76 per month to have this device tucked in your pocket which sounds like a bit of a bargain.
This exclusive deal even includes six months of Disney+ for free, which means you can watch endless Marvel movies and binge on Star Wars epics without forking out the usual £7.99 per month fee.
Once the initial six months is up you'll then pay £45.76 per month for the rest of the 36-month contract.
If 50GB doesn't sound enough there are also similar deals available on O2's 150GB and Unlimited contracts with both of these offers also costing just £19.76 per month for the first six months. Prices for 150GB then cost £47.75 once the deal comes to end and you'll pay £53.76 for Unlimited data once the first six months has finished.
YOU CAN SEE ALL THE O2 DEALS HERE
It's worth noting that O2's free airtime deal won't be around for long as the network confirmed this deal will end on Wednesday, March 23.
Published at Fri, 18 Mar 2022 07:54:00 +0000
New iPhone 13 is here! This Apple offer lets you use one for FREE