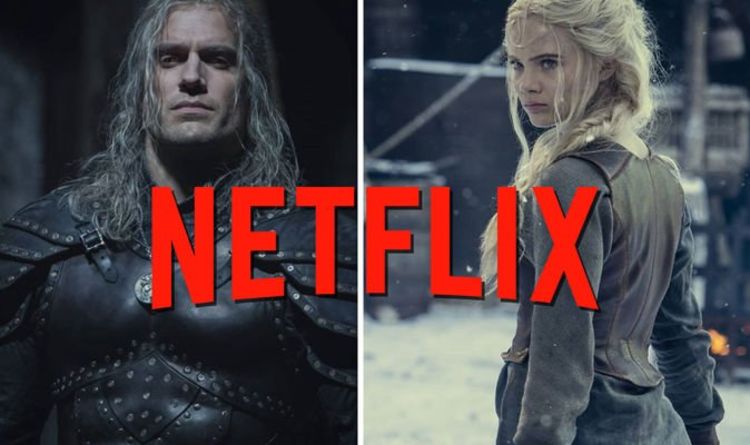 NEW Netflix teasers will delight fans of The Witcher 3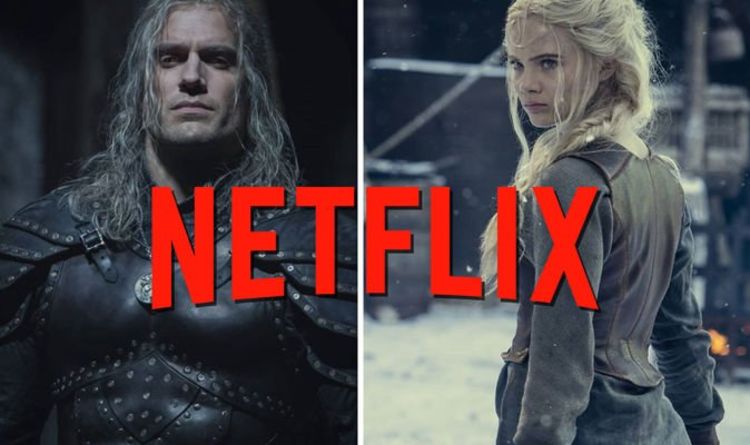 If you're a fan of The Witcher – and specifically The Witcher 3 – then series 2 of the Netflix show is shaping up to be a good one.
In the build up to the second season of The Witcher, Netflix has released a number of teasers on social media.
This includes a look at the new and improved Geralt of Rivia, which you can see above.
Yennefer is also shown in one of the images, only it looks like the sorceress has been captured following the events of the first series.
Fans are also given a look at Ciri, who is starting to look more like the character we see in The Witcher 3.
You can see the new Witcher TV series teaser images in the tweets below.
"Convinced Yennefer's life was lost at the Battle of Sodden, Geralt of Rivia brings Princess Cirilla to the safest place he knows, his childhood home of Kaer Morhen," reads the season 2 description.
"While the Continent's kings, elves, humans and demons strive for supremacy outside its walls, he must protect the girl from something far more dangerous: the mysterious power she possesses inside."
Sadly, fans are still wondering when The Witcher season 2 will be available to stream on Netflix.
Because filming was delayed due to coronavirus restrictions, the new season is expected to launch in 2021.
On the plus side, the cast from the original season appears to be intact, with Henry Cavill reprising his role as Gerald of Rivia.
Elsewhere, Anya Chalotra returns as Yennefer, while Freya Allan continues in her role as Ciri.
Speaking of The Witcher 3, it was recently revealed that the popular open-world game would eventually launch on PS5 and Xbox Series X.
The Witcher 3 will be available as a standalone purchase for PS5 and Xbox Series X, or as a free upgrade if you own it on current-gen platforms.
Needless to say, the next-gen editions will feature lots of performance improvements and visual upgrades.
CD Projekt explains more: "Developed to take advantage of powerful video-game hardware, the next generation edition of The Witcher 3: Wild Hunt for PC, Xbox Series X, and PlayStation 5 will feature a range of visual and technical improvements across the base game, both expansions, and all extra content."
According to the development team, this includes ray tracing support and faster loading times.
Published at Thu, 08 Oct 2020 14:46:44 +0000