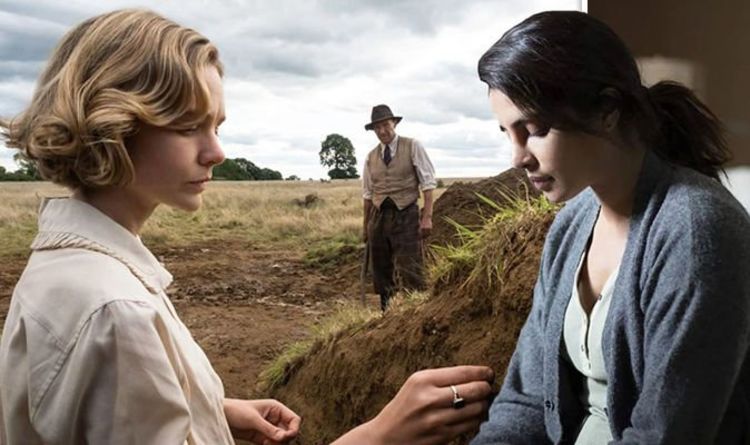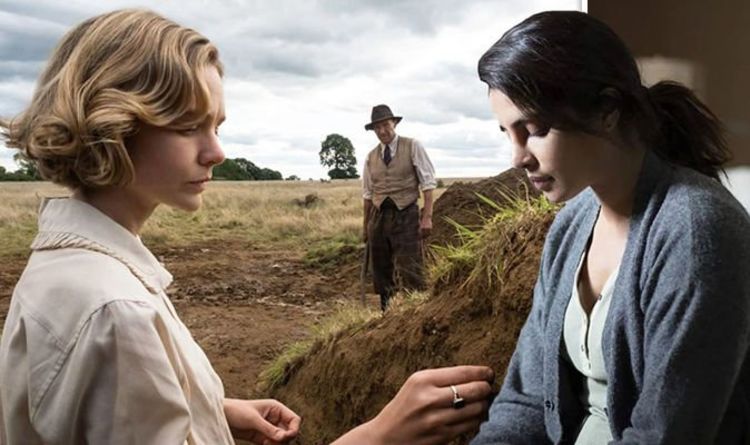 Pieces of a Woman – out now
Pieces of a Woman only had a limited release in cinemas in 2020, before its mainstream release on January 7.
The movie is divided into chapters over the course of an eight-month period, following a couple played by Vanessa Kirby and Shia LaBeouf.
The story follows the themes of life and death, focusing on the couple expecting a new baby.
The White Tiger – arriving on January 22
The White Tiger stars Priyanka Chopra and is adapted from Aravind Adiga's 2008 novel of the same name.
The movie is a black comedy, focusing on themes of the class struggle in India through the narration of Balram Halwai, a village boy.
The film follows Balram as he tries to ascend through the caste system, with money, love and success on his mind.
Published at Thu, 07 Jan 2021 21:47:38 +0000
New on Netflix 2021: What movies are coming to Netflix in January?