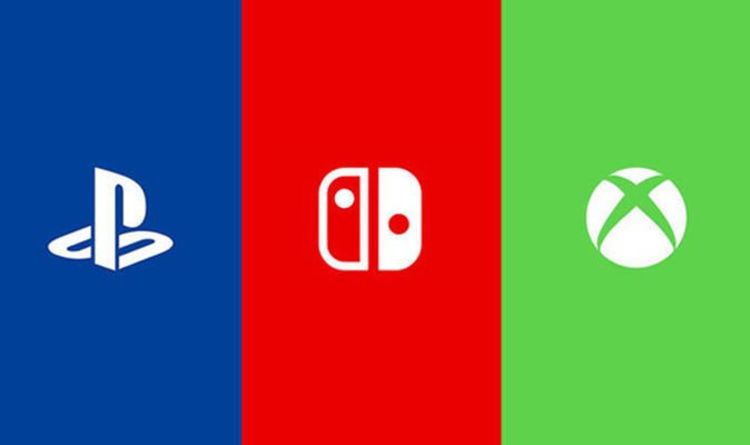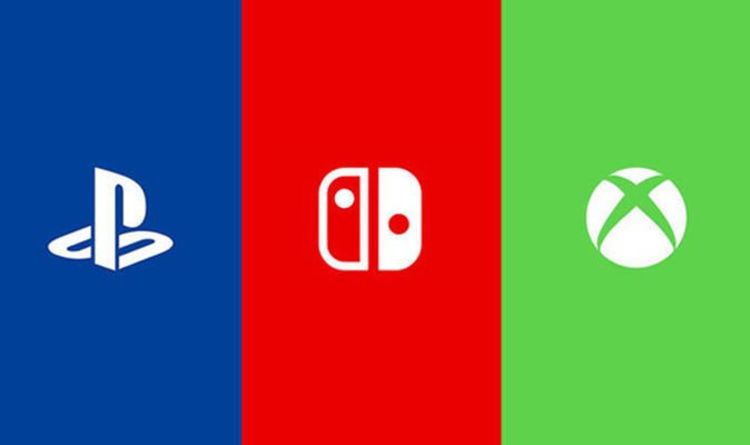 Nintendo has warned that Switch console shortages could be on the way following a busy 2021.
Nintendo President Shuntaro Furukawa provided the update this week, following reports of supply chain issues.
This follows a year in which Nintendo consoles have remained relatively easy to buy compared to rivals like Sony and Microsoft.
Restocks continue for the PlayStation 5 and Xbox Series X, but both companies cannot keep up with demand.
And the same issues could begin in 2022 when it comes to the Nintendo Switch, with Furukawa being quoted by Kyoto NP this week:
"Nintendo President Shuntaro Furukawa announced on the 27th that the supply of the main game machine Switch may be stagnant after the beginning of 2022.
"It is said that the global shortage of semiconductors and the turmoil in logistics will impact."
So far in the UK, the Nintendo Switch has remained available for longer periods than the PS5 or Xbox Series, which both sell out within hours of being restocked.
The most recent PS5 restock was released today by GAME, with the major high street retailer remaining one of the best places to purchase a PlayStation 5 in 2021.
The cheapest bundle released today was a PS5 Spider-Man Morales set, which cost £501.98.
The positive PS5 stock developments also come as the Xbox Series X was available for a record amount of time at Amazon UK, with the retailer dropping stock in the run-up to Christmas – and even offering speedy delivery before December 25.
Any PlayStation fan that takes advantage of the latest GAME PS5 restock will be able to get their shiny new console in the new year.
If you choose Priority Insured delivery at checkout your new PS5 will be shipped by January 7 2022.
Alternatively, if you choose another delivery option then your PS5 will be shipped by January 21 2022. Knowing when a PS5 restock is happening can be vital, but it's also worth knowing how each retailer handles its shipments.
And here are a few examples of how best to try and buy a PlayStation 5 console from leading UK retailers:
CURRYS: Currys does not host purely digital restock events and there has been no indication when they might offer more consoles online. The retailer chooses to sell the PlayStation 5 via its brick and mortar stores via a ticketing system. Those interested must sign up on the Currys PS5 page to have the chance of being selected, which will then be followed by waiting until the next shipment of consoles arrives.
GAME: GAME is a UK retailer that offers the most regular stock updates for PS5 consoles. However, console hunters have been warned to use Guest Checkout, as this option is less likely to crash when completing a purchase.
AMAZON UK: Amazon UK runs better under strain but still comes with a few kinks worth mentioning. Having an account set up with your card details is a good start, and gamers should also try adding a console to their wishlist before checking out.
ARGOS: The Argos website is notorious for crashing and being unable to complete purchases when site traffic is high. Stock trackers suggest using the mobile Argos app and keeping an eye on local store listings.
Published at Tue, 28 Dec 2021 19:49:00 +0000
New PS5 restock arrives but problems ahead for Nintendo