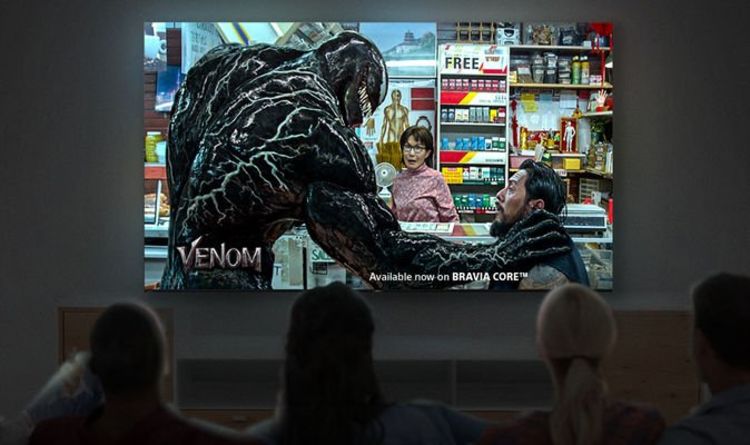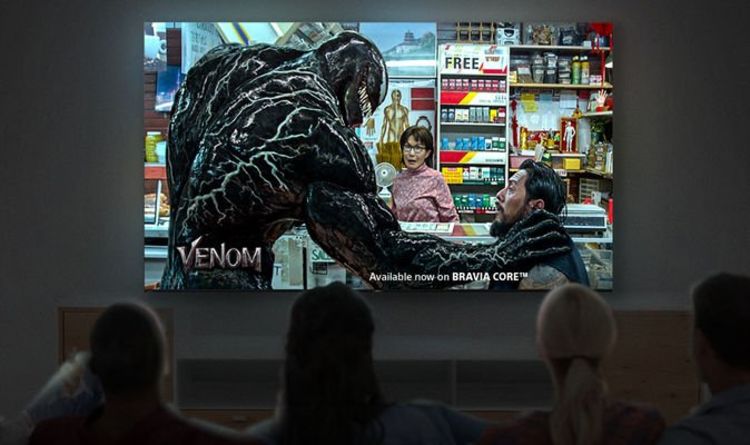 Sony has debuted a new streaming option for those who buy its latest Smart TV models. Dubbed Bravia Core, the new platform offers some of the highest quality movie streaming we've ever seen – surpassing the likes of Netflix, Prime Video and Apple TV+. Sony claims that its Bravia Core will offer "near lossless" Ultra HD quality, something that you're currently only able to enjoy with a Blu-ray disc. For comparison, rival streaming sites heavily compression their Ultra HD / 4K streams to avoid taking too much of a toll on your home broadband speeds.
Bravia Core isn't a replacement for the likes of Netflix, Amazon Prime, Disney+ or other popular streaming options – not least because it will only host a selection of Sony Pictures titles. Instead, it will be a brilliant bonus for those who opt for a Sony-branded TV over rival brands like Samsung, Philips, and Panasonic. Bravia Core will only be available in the United States to begin with, although fingers crossed that it crosses the pond very soon.
According to Sony, Bravia owners will be able to stream from a selection of Sony Pictures blockbusters "anytime and as many times as you like, in up to 4K HDR quality." However, your choice of available movies will depend on the model that you've purchased. Whether you're able to keep the film in a digital library is unclear, Sony hasn't specified whether the title is simply available to stream.
The extra quality available with Bravia Core compared to its streaming rivals allows Sony Bravia TV owners to really enjoy the full impact of their shiny new telly.
To really show off what your new set is capable of, Sony has promised to bundle "the largest IMAX enhanced movie collection," with remastered IMAX pictures and DTS sound in its streaming option. Sony hasn't confirmed exactly how many IMAX titles will be available, but nevertheless, those who want to watch Hollywood blockbusters in the most cinematic format available will be chuffed with this announcement.
The new streaming platform will be preloaded on all newly-announced Bravia XR 4K and Bravia XR 8K TVs, this includes Sony's Z9J, A90J, A80J, X95J, X92, X90J, A80CJ, X90CJ, X91CJ and X80CJ models.
As you might expect, the pixel-packed "near losses" streaming quality will be pretty taxing on your home broadband speeds. For comparison, while Netflix only needs 25Mbps for its Ultra HD (4K) streaming quality, and Amazon claims to be able to bring you the same format with only 15Mbps, Sony's lossless Blu-ray streaming requires between 80Mbps and 115Mbps. Ouch.
Last year, the average home broadband speed nationwide in the UK was only 64Mbps, which means that most people will have to make do with Blu-ray discs for the best at-home cinema experience for the first being. That said, it's a great bonus for movie fans who pick a Sony-branded TV over the competition. And with fibre broadband rolling out to more households every day, it offers a glimpse at the future of movie streaming.
Sony hasn't confirmed pricing or release date for all of its new 4K and 8K TVs. Express.co.uk will keep you in the loop ahead of the launch later this year.
Published at Wed, 13 Jan 2021 07:41:00 +0000
New Sony 4K TVs let you stream movies in a quality Netflix and Prime Video cannot match