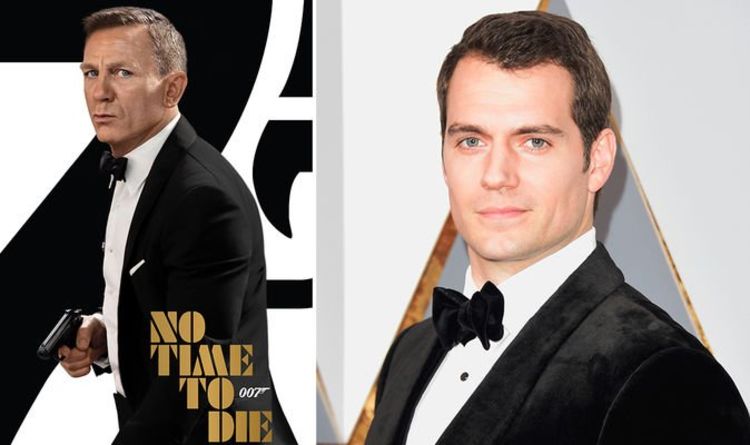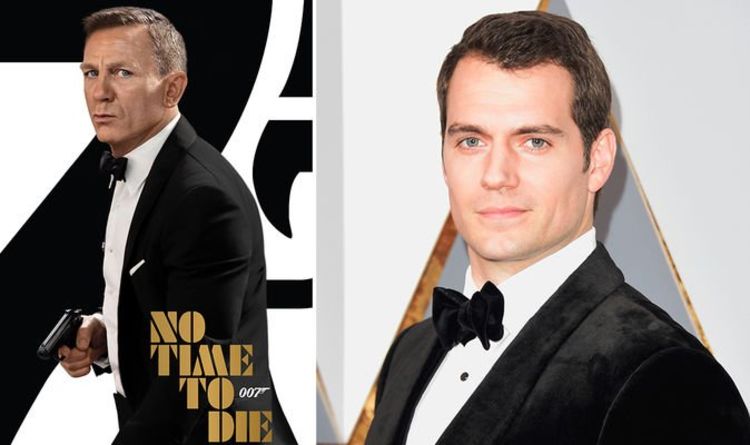 At 38-years-old, Henry Cavill is at the prime age to be cast as the next James Bond. After losing out at the Casino Royale auditions to Daniel Craig, he went on to play Superman and now The Witcher. Regardless of whether he's now too famous to be cast as 007, the star is certainly keen to be considered.
Speaking with The Sunday Times, Cavill said: "Time will tell. You don't know which direction they want to take Bond in and so I like to say that everything's always on the table."
The 38-year-old has already played a secret agent in Guy Richie's The Man From U.N.C.L.E.
He also portrayed a spy villain opposite Tom Cruise in Mission: Impossible – Fallout and will now be playing fictional British spy Argylle in an upcoming Bond rival franchise.
Kingsman director Matthew Vaughn, who helmed Layer Cake starring a pre-007 Craig, is behind the project.
READ MORE: Henry Cavill 'born to play James Bond' says Daniel Craig director
Vaughn recently said how Cavill was born to play Bond and had to nab him before the 007 producers did.
Asked what he thought of this and the similarities between Argylle and Ian Fleming's spy, the Superman star laughed.
He said: "It depends. We could be talking about Daniel's Bond, or whoever the next Bond is… They will probably be in their thirties or forties — or early forties. Maybe they'll even go younger like they were considering with me when it was down to me and Daniel."
Cavill was just 22-years-old when he was almost cast in Bond origin story Casino Royale, based on Fleming's first 007 novel.
Nevertheless, maybe Cavill could play a Bond villain, an anti-007 perhaps, who's the spy's real match.
Next year marks the 60th anniversary of the Bond film franchise, so here's hoping an announcement of the next 007 arrives on October 5, 2022, Global James Bond Day.
Producer Barbara Broccoli has said the new Bond can be of any race but the character must be male.
No Time To Die is available to buy on 4K Ultra HD, Blu-ray and DVD from December 20th.
Published at Sun, 19 Dec 2021 19:18:00 +0000
Next James Bond: Henry Cavill 'Everything's always on the table – I enjoy a grand story'