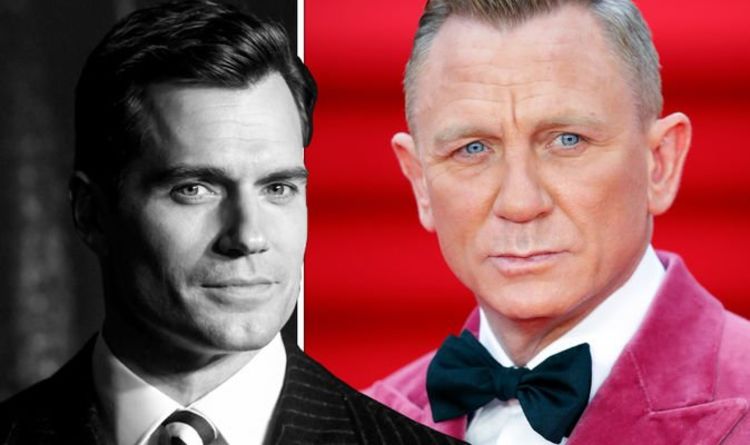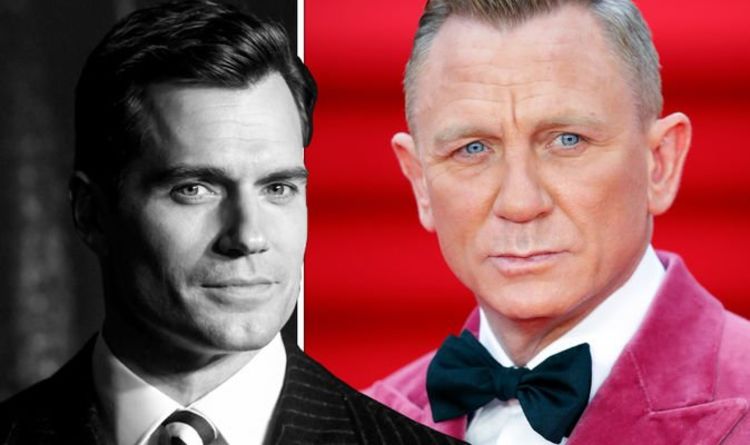 Daniel Craig brought his time as James Bond to an end earlier this year with No Time To Die. The actor has played the super spy for 15 years over five movies, but he recently explained it was his time to move on. With that, the race to become the next 007 is on, and nearing the top of the board is Superman star Henry Cavill.
While Cavill is not quite the favourite to become Bond, news of him being considered for the 007 casting keeps cropping up. And now the star has given some insight into what is going on.
The Bond candidate recently appeared on The Graham Norton Show where he was quizzed over becoming the next bond.
He replied: "I would definitely have a conversation. From what I understand there are very early conversations happening at the top but there is no list as such."
Word on the street is a number of British stars are in the running to become the next Bond, including Cavill, as well as Tom Hardy, Regé-Jean Page and Loki star Tom Hiddleston.
READ MORE: James Bond: Why Daniel Craig 'turned down playing Thor after offer'
At the moment, it is anyone's game to become the next Bond. But Cavill was also keen to point out how "intense" his history is. He told the talk show host: "Growing up was intense – we were living on the edge of survival most of the time. To give you an example, my dad came home from work one day and asked my mother why the wallpaper had changed, and she simply said: 'It is easier to clean the blood off this one!'" With a smirk he added: "There was a lot of rough and tumble!" But could this "rough-and-tumble" Hollywood star take over from the almost brutal Daniel Craig?
Both the Bridgerton hunk and Venom antihero have an impressive 4/1 on becoming Bond next.
Ladbrokes' Alex Apati said: "No fewer than eight names stand a genuine chance of replacing Daniel Craig as things stand. Regé-Jean Page and Tom Hardy may lead the way in the betting, but make no mistake about it, the race to play 007 is far from over."
Alex is right, the British heartthrobs aren't guaranteed the role just yet, and there are a number of big stars hot on their heels.
Cavill is currently neck-and-neck with James Norton and Tom Hopper, of Game of Thrones fame.
Just behind is The Suicide Squad hero Idris Elba with 8/1. The London-based star has long been a favourite with fans of the franchise.
Eternals hero Richard Madden is also in the running with 8/1 – but would he give up his Marvel spot to become the next 007?
James Bond No Time To Die is available for digital rental now, and is still in cinemas.
The Graham Norton Show airs tonight on BBC One.
Published at Fri, 03 Dec 2021 11:41:47 +0000
Next James Bond: Henry Cavill gives update on 007 casting