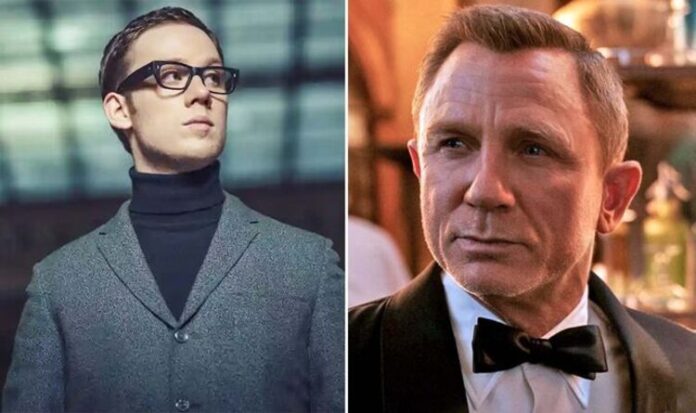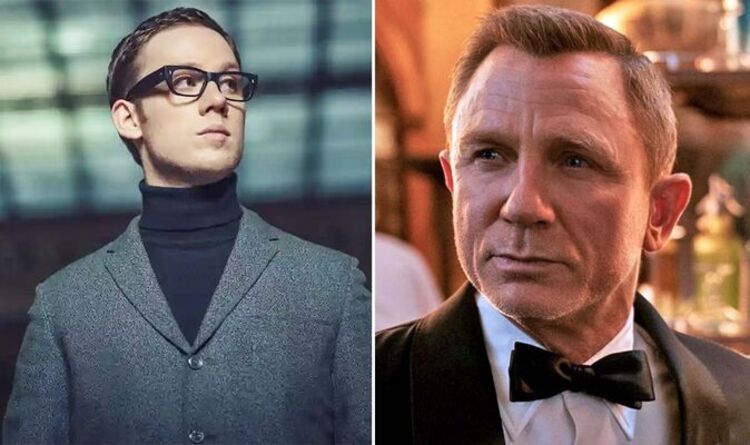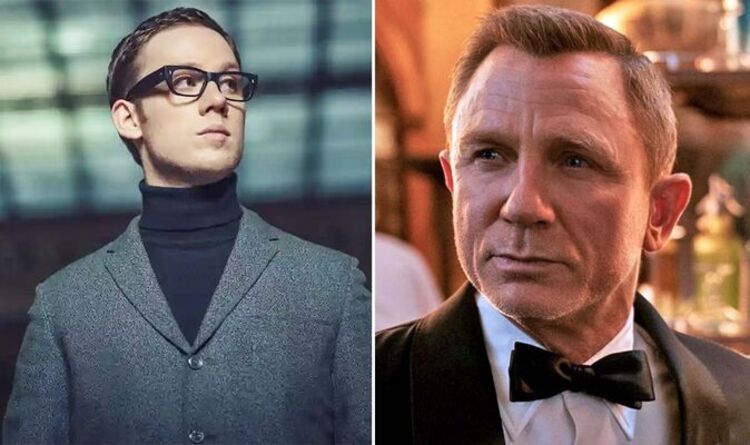 There are some big names in the Next James Bond odds, with Regé-Jean Page and Henry Cavill currently leading Ladbrokes' latest on 3-1. And as Peaky Blinders returns to screens Tom Hardy isn't far behind on 6-1, nor is Cillian Murphy on 12-1. But it's their co-star who is currently the lead in ITV's reboot of spy thriller The Ipcress File who has seen his odds slashed significantly.
When Caine starred in the 1965 original movie, his downbeat spy who wore glasses and cooked for himself at home was a far cry from Sean Connery's Bond.
In fact, some of the production team on The Ipcress File had been involved in the early 007 movies.
The original Harry Palmer star went on to make two films in the series in Funeral in Berlin and Billion Dollar Brain. He also reprised the role for two TV movies in the 1990s in Bullet to Beijing and Midnight in Saint Petersburg.
The new TV series adaptation of The Ipcress File starring Joe Cole airs on ITV on Sunday evenings
Published at Mon, 07 Mar 2022 13:02:03 +0000
Next James Bond: Odds slashed on Ipcress File's Joe Cole in race with Tom Hardy and more