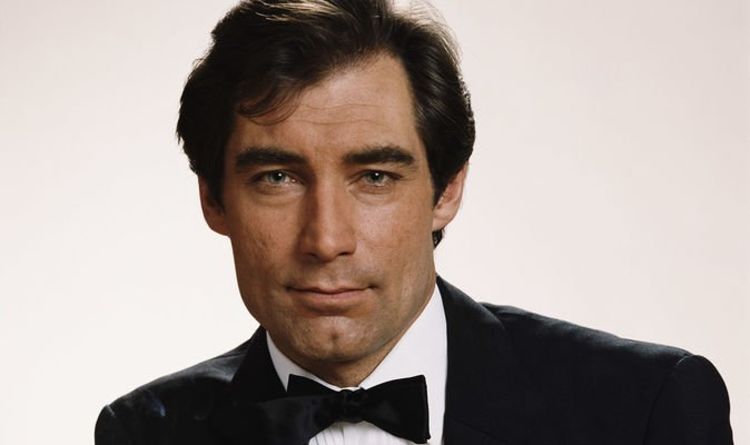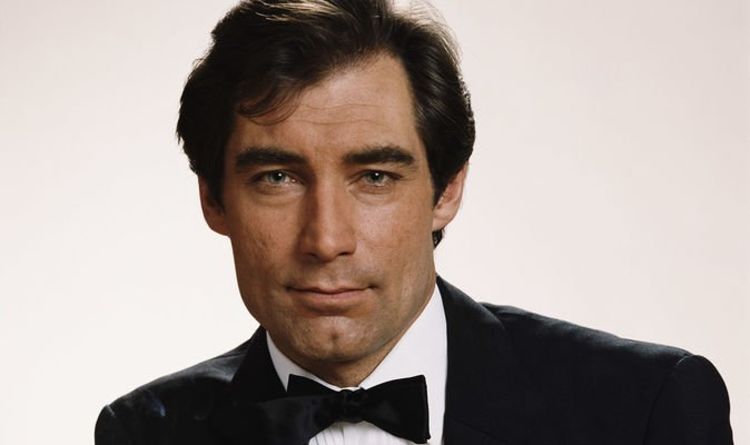 After seven films, Moore bowed out with 1985's A View To A Kill. Whatever the various views on his more light-hearted approach to the role, everyone agreed it was time for a fresh start. Incredibly, Dalton had actually been considered alongside Moore, when Connery's originally stepped away from the franchise after 1971s Diamonds Are Forever. The actor later revealed what had happened and then why he himself was forced to retire as Bond earlier than he had wanted.
During a promotional interview for The Living Daylights, Dalton revealed that he had originally been approached many years earlier: "The first time must have been around 14, 15 years ago when Connery stopped doing them. I was very flattered to be asked but I was much too young. I was 24, 25 years old, and Connery was far too good to follow."
He also added: "The stories themselves are imaginative, action packed, exciting… well, certainly this one is, The Living Daylights."
Whether or not there is any implied shade towards Moore is open to interpretation, you can watch the full interview below. The actor also, more than once, makes it a point to refer to the Bond films as "populist." Did the Royal Shakespeare Company star think he was too good for the role?
READ MORE: Next James Bond: 'Honoured' Henry Cavill smashes past favourites
Dalton had enjoyed a long and successful stage career before he took on the Bond role, notably in Shakespeare and Noel Coward.
Even his early screen roles were typically classic projects like playing Heathcliff in a 1970 film of Wuthering Heights or Mr. Rochester in the BBC's 1983 Jane Eyre.
However, he had also already dipped into more "populist" entertainment with 1980's Flash Gordon and the 1986 Joan Collins mini series, Sins.
In fact, he appeared to take his role as James Bond seriously, and has publicly explained he was eager to make more, until factors beyond his control changed everything.
The Living Daylights was followed by 1989's Licence To Kill and the producers and leading man were also keen to continue the partnership.
A script was already in production for the final film in Dalton's original three-movie contract. However, a protracted four-year legal battle between MGM and Bond producers Eon put everything on hold. Although Dalton's contract had now expired, he was approached to start work on Goldeneye in 1994.
The actor later said: "Albert Broccoli asked if I would come back, and I said, 'Well, I've actually changed my mind a little bit. I think that I'd love to do one. Try and take the best of the two that I have done, and consolidate them into a third.'"
"He said, quite rightly, 'Look, Tim. You can't do one. There's no way, after a five-year gap between movies that you can come back and just do one. You'd have to plan on four or five.'
"And I thought, 'Oh, no, that would be the rest of my life. Too much. Too long.' So I respectfully declined."
Published at Sun, 12 Dec 2021 15:50:00 +0000
Next James Bond: Timothy Dalton wanted to make more – so why did he quit?