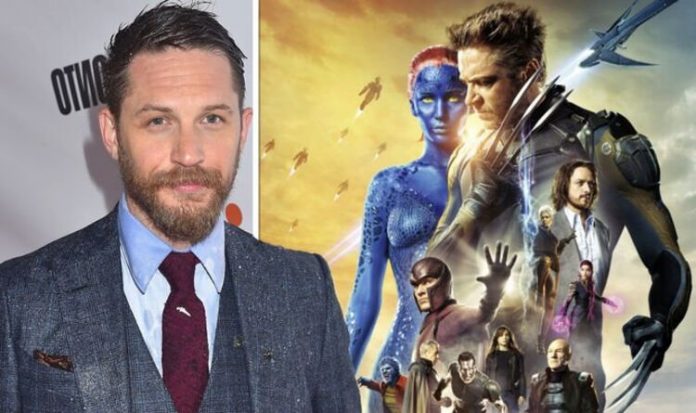 Daniel Craig's journey as James Bond came to a shocking end in No Time To Die last year, but the race to replace him is raging on. The official announcement of the next 007 star will likely come later this year, but until then, the Bond odds have named a few big British stars likely to take his place.
Although Tom Hardy has been a favourite in the Bond odds for some time, his days could be numbered.
Hardy recently slipped into third place in the top ten after two Netflix stars overtook him. At the moment, Ladbrokes have given Hardy a strong 4/1 on becoming Bond in the upcoming films. But just behind him is an Irish actor who is best known for playing Magneto in the X-Men films: Michael Fassbender.
Fassbender is widely popular in Hollywood, having played the aforementioned Marvel character, as well as David in the Alien / Prometheus series. At the moment, Fassbender's odds from Ladbrokes sit at 10/1 – half of what they were last week.
The firm's Alex Apati said of the star's revival: "Michael Fassbender has established himself as a firm contender in the race to replace Daniel Craig; in fact, his odds shift is among the most notable in 2022 so far, having been as big as 20/1 last week, to just 10/1 today."
But does this mean he is coming for Hardy's third-place spot?
READ MORE: Next James Bond: Idris Elba shatters hopes for 007 role
Fassbender explained: "Bond should be someone in their early twenties … I always thought Bond should be British, but let's get an American in. Or maybe someone like Jack O'Connell would be good?" He added: "Or even better, how about Jane Bond? A woman."
If Fassbender is out, there are still two frontrunners ahead of Hardy, both of whom are enormous Netflix actors.
At the top of the leaderboard is Henry Cavill, of Superman fame. He currently has an impressive 5/2 on becoming Bond – however, he was previously turned down for being "too chubby".
Just behind him is a newcomer to Hollywood – Regé-Jean Page. The Bridgerton hunk has an incredible 11/4 – and is miles ahead of Hardy.
Published at Thu, 24 Feb 2022 08:32:00 +0000
Next James Bond: Tom Hardy may lose crucial 007 spot to X-Men star