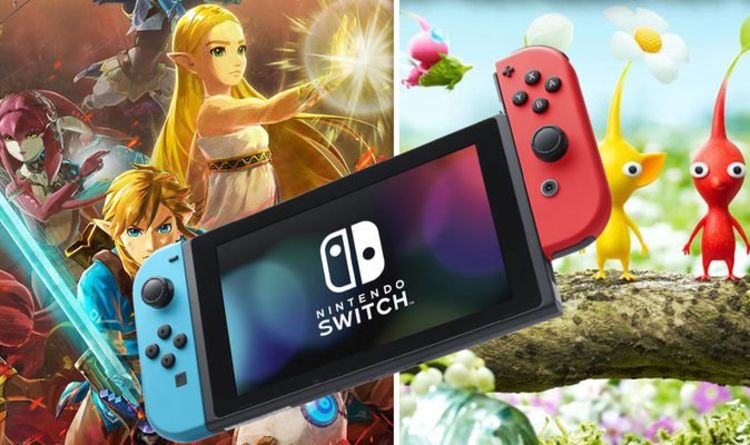 Nintendo Direct Treehouse event LIVE: A must-watch for Legend of Zelda fans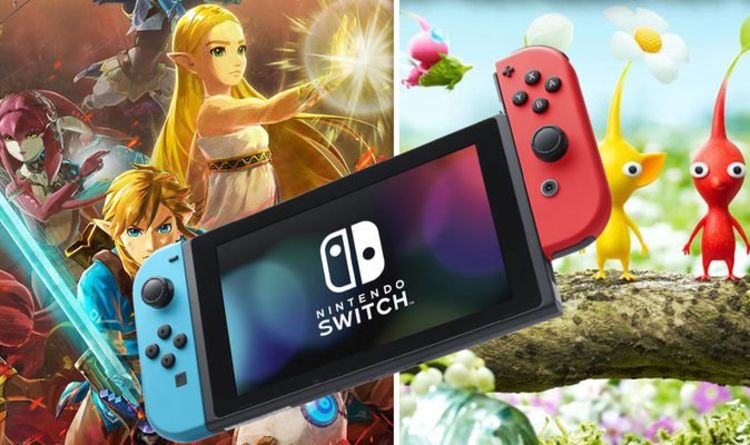 Nintendo Switch fans should tune in to a special Direct conference later today (October 7), as Treehouse Live makes a return.
The upcoming Nintendo Treehouse Live presentation takes place at 6pm UK time on October 7.
Treehouse Live events typically focus on one individual game, revealing new gameplay details and showing extended in-game footage. Think of them like in-depth Direct conferences.
Today's Treehouse Live event mixes things up slightly, as Nintendo focuses on two upcoming Switch games.
According to a recent tweet posted by Nintendo, the Treehouse Live event will explore Pikmin 3 and Hyrule Warriors: Age of Calamity in greater detail.
"Nintendo Treehouse Live returns on 10/7 at 10am PT with a livestreamed presentation featuring two segments," reads a Nintendo tweet.
"Tune in for a Pikmin 3 Deluxe deep dive and a new stage and gameplay details for Hyrule Warriors: Age of Calamity."
The Pikmin 3 and Hyrule Warriors Treehouse Live event will be broadcast live on YouTube, although you can watch it right here live by clicking play on the video below.
Launching on November 20, Age of Calamity features the same 1-vs-1,000 gameplay of the previous Hyrule Warriors game, which was developed by the team behind Dynasty Warriors.
"Travel into Hyrule's past and fight to prevent the kingdom's destruction in Hyrule Warriors: Age of Calamity for Nintendo Switch!" reads the official description.
"Unfolding a century before the events of The Legend of Zelda: Breath of the Wild, the fate of Hyrule hangs in the balance.
"Lead your forces onto the battlefield, then battle against the might of Calamity Ganon in the ultimate struggle for survival."
Pikmin 3, meanwhile, is a re-release of the Wii U game, only with one or two new features.
The Nintendo strategy game features two-person co-op mode in local multiplayer, as well as a number of quality of life improvements.
This includes an enhanced lock-on targeting system, enemy balancing changes, multiple difficulty modes and a series of optional hints.
Arguably best of all are the new prologue and epilogue chapters, which feature Pikmin and Pikmin 2 heroes Olimar and Louie.
Pikmin 3 will be available on Nintendo Switch from October 30. You can pre-order the game from the Nintendo website today.
Published at Wed, 07 Oct 2020 11:00:05 +0000