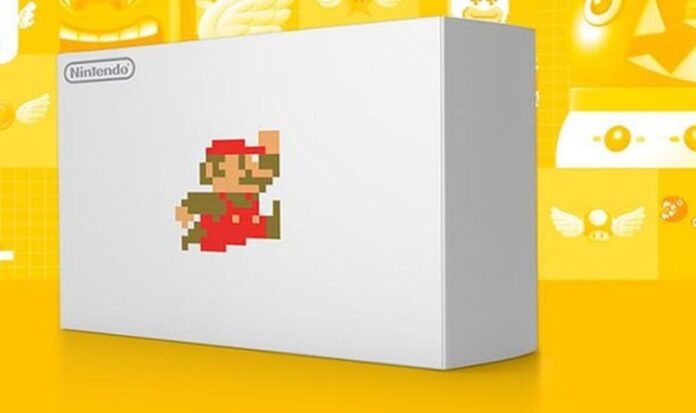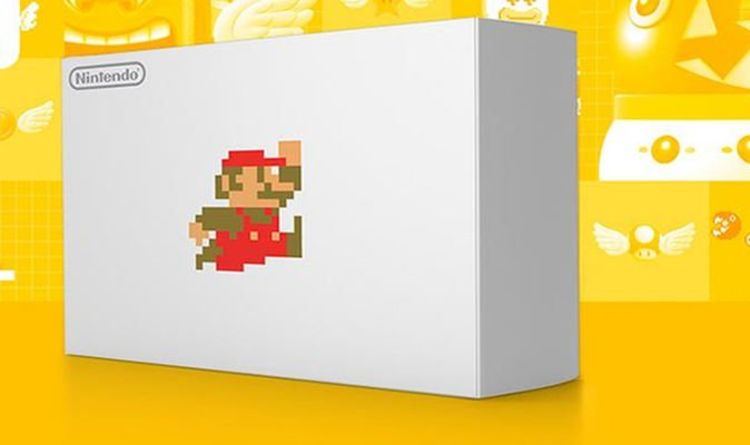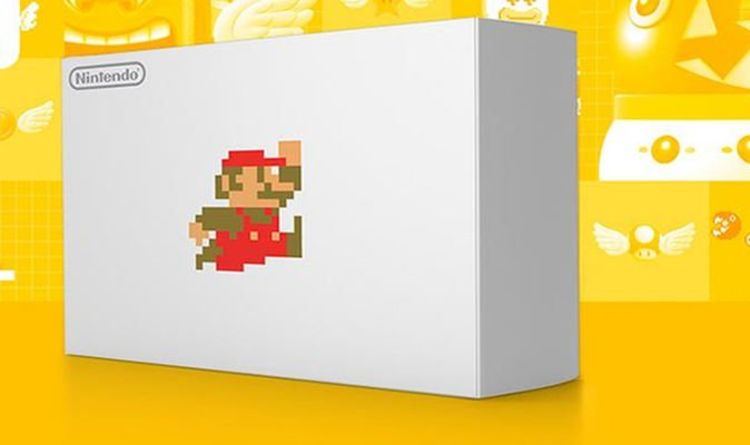 Nintendo E3 2021 has become a much-hyped event since it was first announced, and gamers have many questions regarding what it will include.
The new Nintendo Direct broadcast is expected to focus on some big first-party games, including The Legend of Zelda: Breath of the Wild 2.
But something else that has fans pretty flustered is the potential reveal of a Nintendo Switch Pro console.
Said to include a screen upgrade and some kind of 4K capability, the Switch Pro release date is reportedly scheduled for later this year.
And if something that big is being planned for this year, wouldn't it make sense for it to be revealed during Nintendo's E3 event?
Unfortunately for us, that is a complicated question that rests firmly with Nintendo and its internal plans.
From a fan perspective, Nintendo E3 2021 is the perfect platform to reveal new hardware, helping to steal the limelight back from the PS5 and Xbox Series X.
But the company has confirmed that its next event will focus on software which is mostly coming out during 2021.
The official blurb adds: "Tune in at 9 a.m. PT for a Nintendo Direct presentation, featuring roughly 40 minutes of information focused exclusively on Nintendo Switch games mainly releasing in 2021.
"Stick around after the Nintendo Direct presentation for roughly 3 hours of deep dives into select games with those who know them best, as Nintendo of America's Treehouse staff and guests stream live gameplay and commentary."
That certainly makes a Nintendo Switch Pro reveal during Nintendo E3 2021 a hard sell, especially when you consider the runtime.
40-minutes is a long time to spend on games but not when you think how many big ones are being planned.
Nintendo is well-known for releasing multiple presentations in a row, usually spaced out between a few weeks.
So there is a slim chance that a Nintendo Switch Pro announcement could happen that is very short and sets up a much bigger reveal for later in June or July.
A full event dedicated to the Nintendo Switch Pro could be revealed soon after E3 2021, providing all the news fans are craving.
The Nintendo Direct for E3 2021 is scheduled to be taking place on Tuesday, June 15 and 5pm BST / UK time.
For those in other regions that will be 6pm CEST, 12pm eastern and 9am pacific time.
If you want to tune in to the Nintendo Direct for E3 2021 then you will be able to watch all the action on YouTube.
Published at Mon, 14 Jun 2021 18:10:05 +0000
Nintendo E3 2021 schedule: Is there time for a Switch Pro release date reveal?