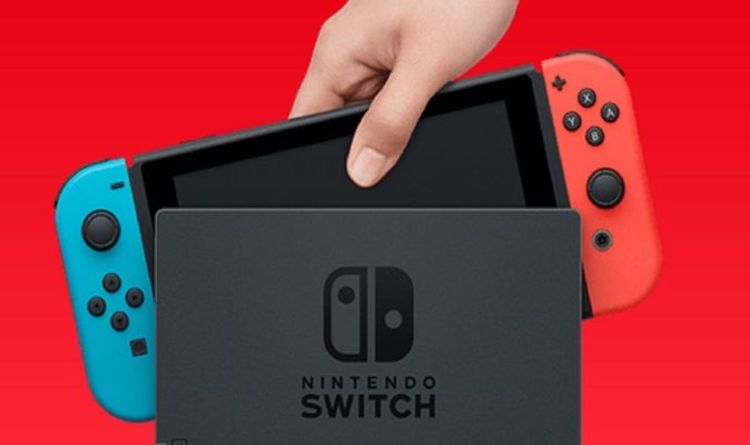 Nintendo Switch 4K Pro Edition tipped for 2021 release date with 'beefed up' games line-up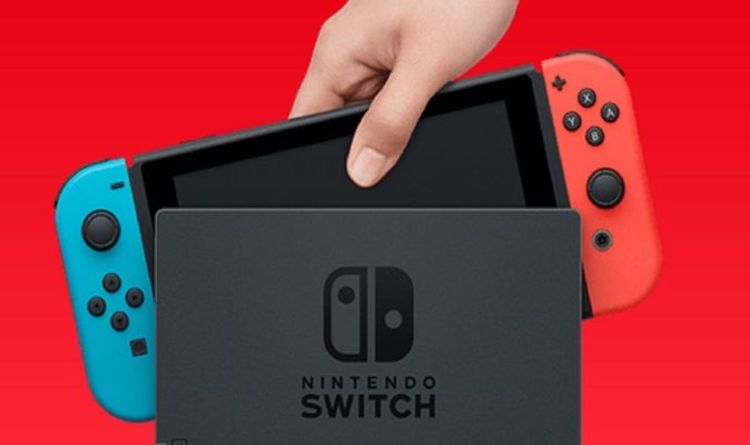 Nintendo is reportedly planning to release a new Switch console in 2021.
The long-rumoured Nintendo Switch Pro is reportedly in development for a 2021 release date.
The new and improved Switch console is said to feature 4K support, and will launch alongside a "beefed-up games line-up for 2021".
That's according to a new report on Bloomberg, which suggests that Nintendo is asking developers to make their games 4K-ready.
"The introduction of a more affordable Switch Lite variant in late 2019 helped broaden the machine's potential audience and Nintendo is making preparations for an upgraded Switch model and a beefed-up games lineup for 2021," reads the Bloomberg post.
"Several outside game developers, speaking anonymously as the issue is private, said that Nintendo has asked them to make their games 4K-ready, suggesting a resolution upgrade is on its way.
"A Nintendo spokesman declined to comment."
Needless to say, it's worth taking the rumours with a pinch of salt for the time being, although this isn't the first time a 4K Nintendo Switch has been mentioned.
Interestingly, the report also suggests that Nintendo is ramping up production of the current Nintendo Switch console.
Customers have struggled to get their hands on a Nintendo Switch console in 2020, as demand has far outweighed supply levels.
Assemblers are said to be operating factories at 120% if the report is to be believed, as Nintendo increases production levels.
Hopefully this means there will be plenty of Nintendo Switch units available for Christmas.
Nintendo has been extremely busy as of late, making announcement after announcement of blockbuster games.
It all started with a Super Mario 35-year Anniversary Direct conference, which lifted the lid on a number of projects.
This includes Super Mario 3D All-Stars, which contains remastered versions of Super Mario 64, Super Mario Sunshine, and Super Mario Galaxy.
Nintendo is also working on a Nintendo Switch port of Super Mario 3D World, complete with a Bowser-themed expansion.
Elsewhere, Nintendo has announced plans to release a new Hyrule Warriors game in November.
Launching on November 20, Hyrule Warriors Age of Calamity takes place 100 years before the events of Breath of the Wild.
Published at Wed, 09 Sep 2020 12:16:07 +0000