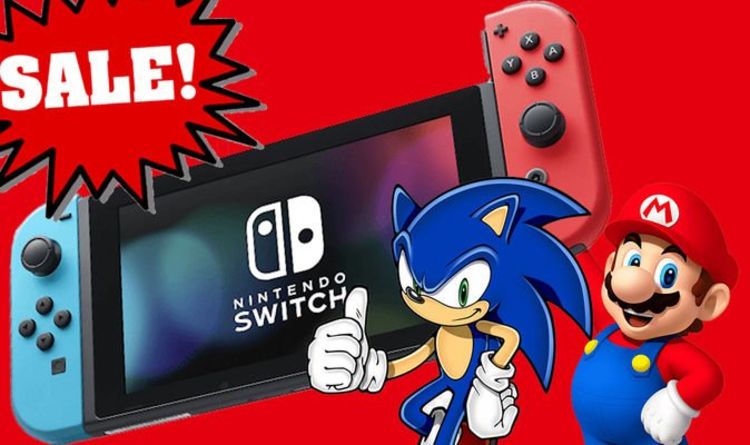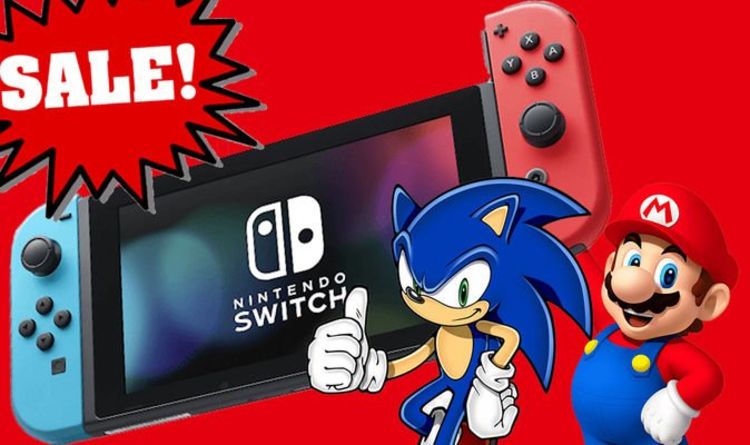 The annual Nintendo Switch Christmas sale is coming to an end.
As part of the latest eShop sale, over 1,000 games have been discounted for Nintendo Switch.
This includes titles such as Sonic Mania, Final Fantasy 7, Mario and Rabbids Kingdom Battle, Overcooked 2 and Outer Worlds.
Unfortunately, the eShop Christmas sale is about to end, meaning you only have a few hours left to take advantage of the savings.
Consider this your last chance warning, because the Christmas eShop sale ends at 2pm GMT on December 30.
Nintendo explains more: "There is a variety of games on sale for those who like playing online or with their friends and family.
"Anyone can dance to the latest hits and share some fun, while also keeping track of their performances and calories in Just Dance 2022.
"Players can also attempt to hold their spaceship together with their friends while finding out and surviving the schemes of one or more Imposters in Among Us.
"Or would you perhaps fancy a trip back to the Onion Kingdom? Then assemble a team of chefs in classic couch co-op or online play for up to four players in Overcooked! 2."
Interestingly, the sale even features the odd new release, such as Guardians of the Galaxy.
The Square Enix action game is a cloud-based release, which means you'll need an internet connection to enjoy the game.
"Fire up Star-Lord's jet boots for a wild ride across the cosmos in this third-person action-adventure game, a fresh take on Marvel's Guardians of the Galaxy.
"With the unpredictable Guardians at your side, blast your way from one explosive situation to another, with original and iconic Marvel characters caught in a struggle for the fate of the universe. You got this. Probably."
You can see some of the other discounts in the highlights below…
Nintendo Switch Christmas eShop sale highlights…
• Just Dance 2022 – 33% off
• Among Us – 20% off
• Overcooked! 2 – 75% off
• The Outer Worlds – 60% off
• FINAL FANTASY VII – 50% off
• Sonic Mania – 50% off
• Mario + Rabbids Kingdom Battle – 63% off
• FINAL FANTASY X/X-2 HD Remaster – 50% off
• Cuphead – 30% off
• Dragon Ball FighterZ – 84% off
• RAYMAN LEGENDS: DEFINITIVE EDITION – 75% off
• Monopoly for Nintendo Switch – 75% off
• Trivial Pursuit Live! – 60% off
• The Jackbox Party Pack 7 – 35% off
• Ni no Kuni: Wrath of the White Witch – 80% off
• Resident evil 4 – 25% off
• FAST RMX – 50% off
• Borderlands Legendary Collection – 60% off
• BioShock Remastered – 60% off
• Little Nightmares II – 33% off
• Trials of Mana – 50% off
• HOT WHEELS UNLEASHED – 30% off
• No More Heroes – 50% off
• Stick Fight: The Game – 50% off
• Marvel's Guardians of the Galaxy: Cloud Version – 35% off
Published at Thu, 30 Dec 2021 09:20:00 +0000
Nintendo Switch Christmas eShop sale: Last chance to make HUGE savings