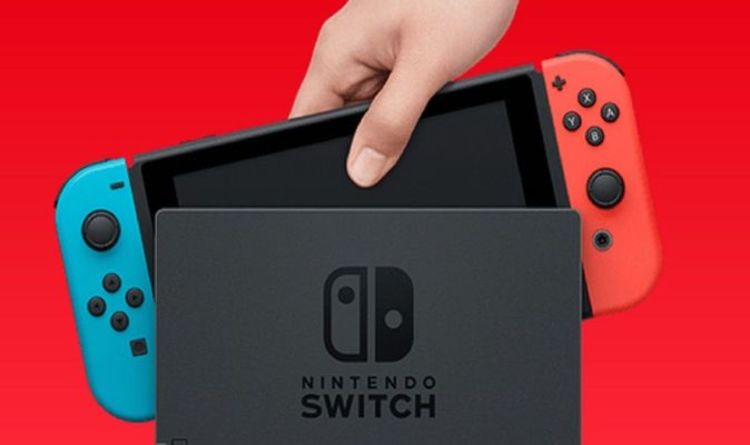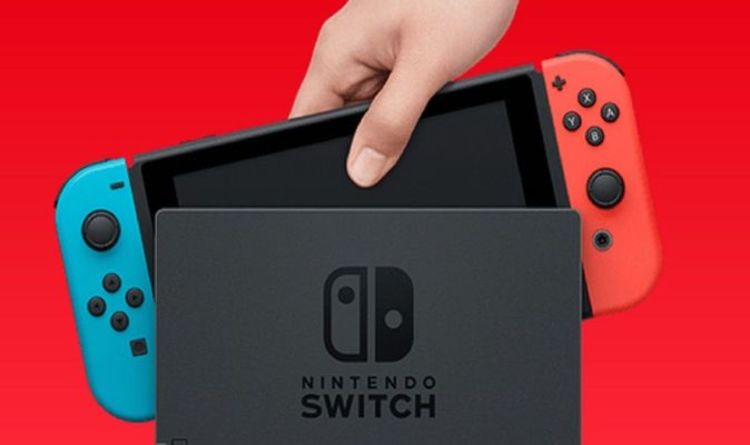 Nintendo Switch fans have been treated to some good news today, as Nintendo announces plans to hold a huge sale.
The upcoming Nintendo Switch eShop sale will take place from February 18 at 2pm GMT UK time.
The Digital Deals event runs for ten days, ending at the end of play on February 28.
"Big savings are coming your way when our Digital Deals sale starts this Thursday at 14:00 GMT!" reads a Nintendo tweet.
While Nintendo is yet to officially announce any deals, the company has confirmed that games will be discounted by upwards of 75%.
With The Legend of Zelda about to celebrate its 35-year anniversary, fingers crossed we get a few Zelda discounts.
There are countless Zelda games on Switch, including Breath of the Wild, Hyrule Warriors, Age of Calamity and Link's Awakening.
That's on top of Cadence of Hyrule, which is a rhythm-based Crypt of the NecroDancer spinoff.
Fans will also be hoping for discounts on games such as Animal Crossing, Pokemon Sword and Shield, Super Smash Bros Ultimate, and Super Mario Odyssey.
The sale launches just a few days after the release of Super Mario 3D World + Bowser's Fury.
A port of the 2013 Wii U game of the same name, Super Mario 3D World features online co-op, speedier gameplay and gyroscopic controls.
Fans of the Wii U original will also be pleased to hear that Super Mario 3D World contains a brand new expansion.
Bowser's Fury is an open-world adventure that sees Mario team with Bowser Jr to rid Bowser of a mysterious black goop.
"Something bad has happened to Bowser. He's been tainted by a mysterious black goop, turning him into a humongous monster bent on total destruction!
"It's up to Mario and an unlikely companion to travel across a series of islands on Lake Lapcat, collect the mysterious Cat Shines by completing different platforming challenges, and harness their power to stop the terrifying Fury Bowser."
Super Mario 3D World + Bowser's Fury has proven popular since launching last week, topping the UK charts at the first time of asking.
The popularity of the Switch has given the game a much bigger audience, resulting in increased sales.
Indeed, Super Mario 3D World + Bowser's Fury launch sales are three times that of the Wii U original.
The game is the third biggest launch for a Mario release on Nintendo Switch, losing out only to Super Mario Odyssey and Super Mario 3D All-Stars.
Published at Tue, 16 Feb 2021 12:46:51 +0000
Nintendo Switch gets massive Digital Deals event: Start time and dates revealed