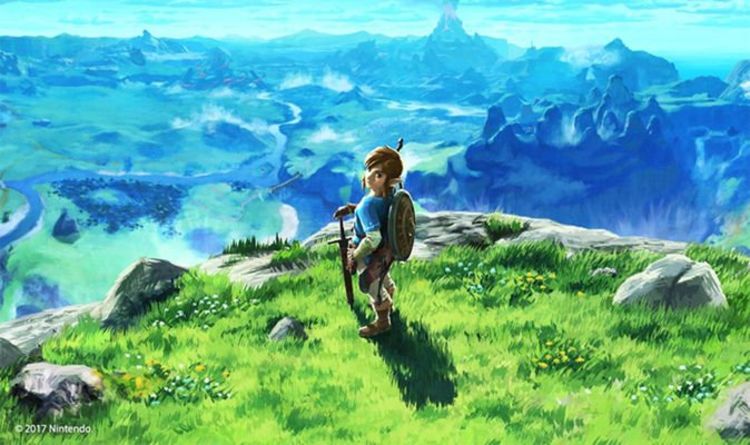 Nintendo Switch Pro leaks: 4K Switch, Zelda Breath of the Wild 2 and Metroid in 2021?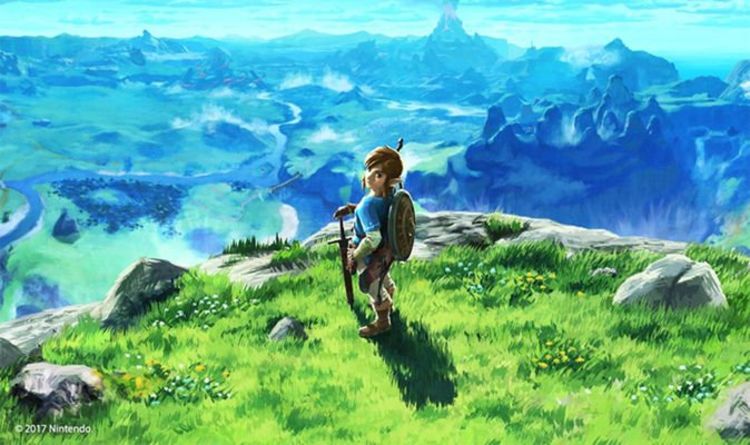 The Nintendo Switch Pro remains unverified at this point but new reports suggest that work is being done to bring the new console to the masses.
The tech giant remains coy on its plans for the future, leaving gamers to look for clues on its existence.
The current rumour is that the Nintendo Switch Pro will ship with an improved display but fans are wondering just how big an upgrade that could mean.
The Switch's backlit 720p LCD screen has not stopped it selling millions on units around the world, clearly showing that display isn't everything.
But what would be the point of bringing out a Nintendo Switch Pro console if it didn't offer a serious upgrade?
The latest report, via NintendoLife, on the Switch Pro comes from the Economic Daily News, which claims that Nintendo is looking to offer a mini LED display with its next console.
This would mean an end to the backlit option currently available in the normal Switch console, which would reportedly be supplied by a company called Innolux Corporation.
A translation from the original report adds: "Nintendo's handheld game console Switch is selling well worldwide. Nintendo has taken advantage of its success and has recently begun preparations for the next-generation Switch production plan to be launched next year.
"It plans to introduce Mini LED display technology and came to Taiwan to find groups Chuang (3481) supplies, breaking the previous situation where the Switch was supplied by two Japanese companies, Sharp and Japan Display Corporation (JDI)."
As with all reports, this should be taken with a big pinch of salt as there could be a number of reasons why Nintendo may want to talk to other companies.
The new update comes after another report emerged that the Nintendo Switch Pro is reportedly in development for 2021.
This included references to a console which would feature 4K support and a range of new eye-catching games for next year.
This includes the likes of Zelda Breath of the Wild 2 and Metroid Prime 4, both of which have yet to be given release dates.
It was recently reported, via VGC, that Retro Studios, the development team in charge of Metroid Prime 4, would be remodelling its Austin offices.
This comes after Retro Studios began expanding its team for Prime 4, a process that has been ongoing for months.
But it's unclear, even with the extra injection of manpower, if the next Samus game will be ready for the launch of the Switch Pro, having had to restart development back in 2019.
Meanwhile, the past two Switch consoles had Zelda games available on day one, with Breath of the Wild launching alongside the original Switch and the Link's Awakening remake a launch title for the Switch Lite.
Zelda and new Nintendo console launches have gone hand in hand recently, so it wouldn't be a surprise for BoTW 2 to be the flagship title to help show off the power of the beefier Switch Pro next year.
Published at Sat, 31 Oct 2020 17:23:51 +0000