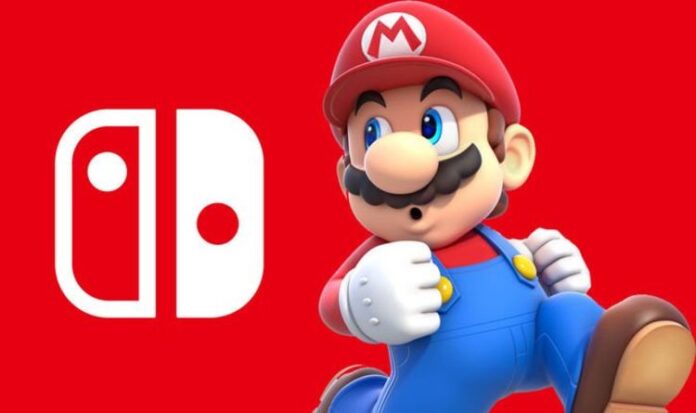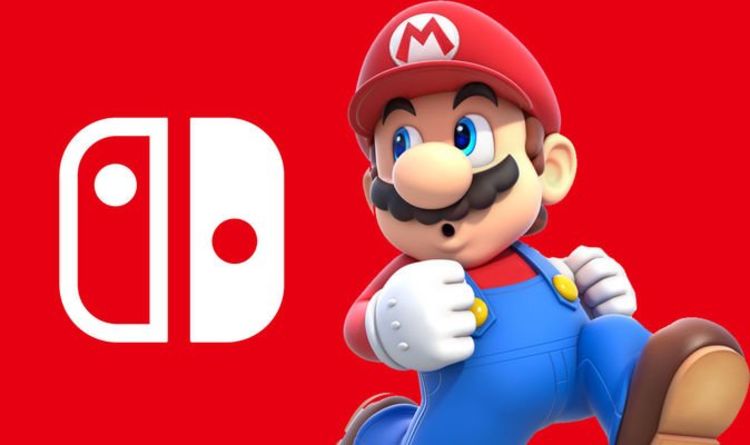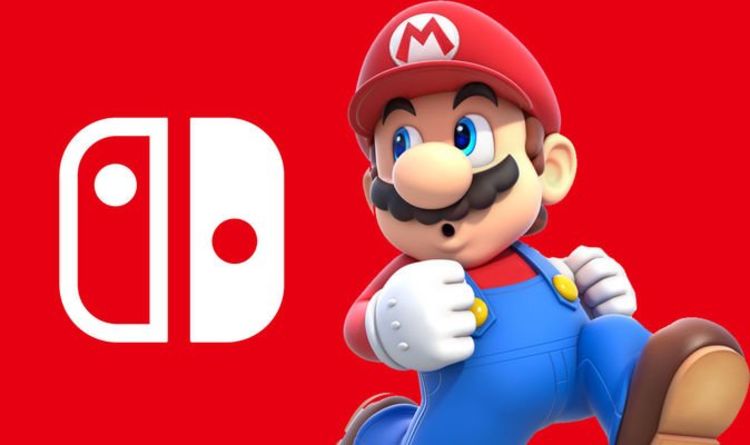 This week has already seen Nintendo make one huge announcement – revealing the date of their highly anticipated E3 2021 Nintendo Direct. That big Direct is dropping on Tuesday June 15, with Nintendo confirming the broadcast will last for around 40 minutes and will "exclusively" focus on Switch software. That could be a telling comment as, according to the rumour mill, the Nintendo Switch Pro will get revealed before E3.
Bloomberg recently reported that the Nintendo Switch Pro could release as early as September, and that an announcement on the console could happen before E3 2021 – which kicks off on Saturday June 12.
Bloomberg has previously reported plenty of other Switch Pro info, such as specs for the console and how developers have been told since last year to make Switch games 4K ready.
And in the aftermath of the latest Bloomberg report, the floodgates have started to open.
As Express.co.uk reported recently, listings for the Switch Pro have been spotted which could indicate a reveal will be happening this week.
While one insider has claimed that the Nintendo Switch Pro could be getting revealed today (Thursday June 3).
This rumour comes courtesy of Twitter user @Shpeshal_Nick who at the start of the week tweeted: "At the moment, I'm told the Super Nintendo Switch (that's what I want the name to be damn it) Direct/Mini Direct/Announcement is scheduled for Thursday. But it's been pushed before, could be again."
Shpeshal_Nick is the co-founder of XboxEra and the co-host of the XboxEra Podcast.
And Shpeshal_Nick (formerly known as Shpeshal_Ed) has been right in the past before when revealing unannounced industry news.
Earlier this year the XboxEra co-host teased Final Fantasy 7 Remake as coming to PS Plus before it was officially announced.
While they have also hinted that Persona 5 could be coming to Xbox, a rumour which has also been backed up by other insiders.
Shpeshal_Nick has also backed up the rumours that the Switch Pro reveal will be happening at a separate event to the upcoming E3 event.
The XboxEra co-founder tweeted: "The announced Direct is for E3. Separate thing."
However, there is one caveat. When asked if the Direct is still pencilled in for June 3 Shpeshal_Nick said: "As far as I know mate. Although knowing my luck I'm sure it'll be pushed again."
Typically with a Nintendo Direct the start date and time is revealed in advance, usually a day before the broadcast is meant to kick off.
So just because Nintendo hasn't announced a Switch Pro event for today doesn't mean it won't take place.
The Switch Lite was announced in a surprise broadcast that dropped out of the blue.
As always with rumours, it's best to take it with a big pinch of salt until official confirmation.
But if Nintendo does drop a Switch Pro announcement today then Express.co.uk will be sure to keep you up-to-date.
Published at Thu, 03 Jun 2021 11:10:00 +0000
Nintendo Switch Pro reveal TODAY? Surprise Nintendo Direct rumoured ahead of E3