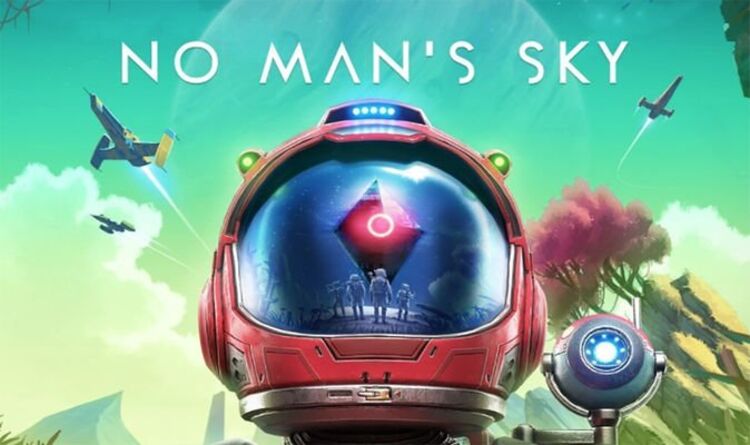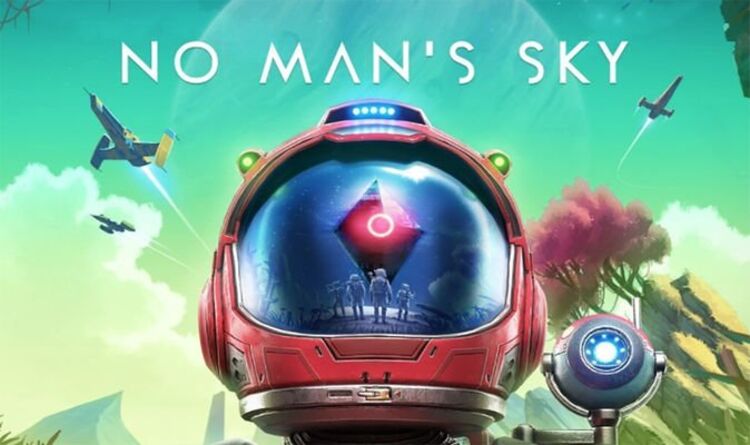 No Man's Sky has been officially announced for Nintendo Switch. Previously a PlayStation and PC exclusive, No Man's Sky has since been ported to Xbox, and now Nintendo Switch. The huge online multiplayer game lets players roam the galaxy discovering planets. Despite a controversial launch where the game was missing key features, No Man's Sky has continuously improved thanks to some major updates. The Nintendo Switch announcement comes as a big surprise, especially given the size of the game. No Man's Sky Switch has a summer 2022 release date, so there really isn't long to wait. You can check out the No Man's Sky reveal by watching the Nintendo Direct conference below.
The Nintendo Direct show kicked off with a look at Fire Emblem Warriors: Three Hopes, which appears to be a new Dynasty Warriors clone.
Nintendo has already partnered Koei Tecmo for Hyrule Warriors and its sequel Age of Calamity.
Fire Emblem Warriors: Three Hopes has a June 24 release date, exclusively on Nintendo Switch.
Advance Wars 1+2 Re-Boot Camp was also previewed during the event, complete with fresh details on some of the new features.
The game will be fully voice acted, and will also contain the ability to fast-forward the action.
Nintendo also unveiled a brand new game in the Mario Strikers series, titled Battle League Football.
"On this pitch, anything goes! Take the ball and go for goal when Mario Strikers: Battle League Football, comes to Nintendo Switch on 10/06."
The Direct conference ended with a look at new Mario Kart 8 Deluxe DLC, followed by Xenoblade Chronicles 3.
The upcoming Mario Kart 8 Deluxe DLC will be released in multiple packs from March this year until the end of 2023.
The add-on mainly consists of remastered courses from past games, including Mario Kart on smartphones.
Interestingly, it will be available as a free download for Nintendo Switch Online + Expansion Pack members.
Published at Wed, 09 Feb 2022 22:13:54 +0000
No Man's Sky Nintendo Switch release date REVEALED: Handheld space exploration coming soon