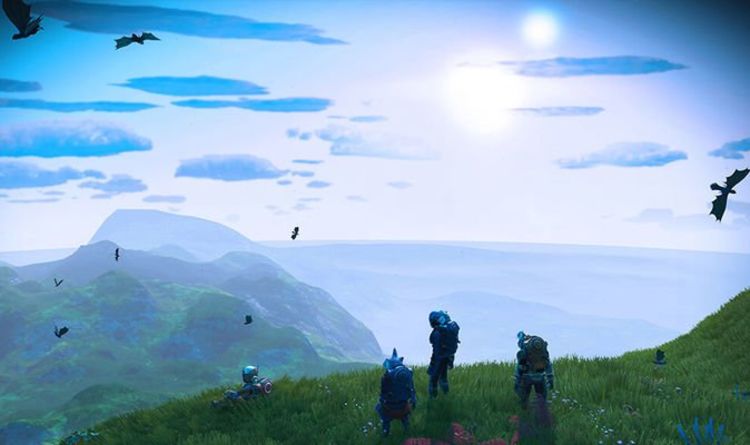 No Man's Sky update: Exciting NMS Origins patch notes for PS4 and Xbox One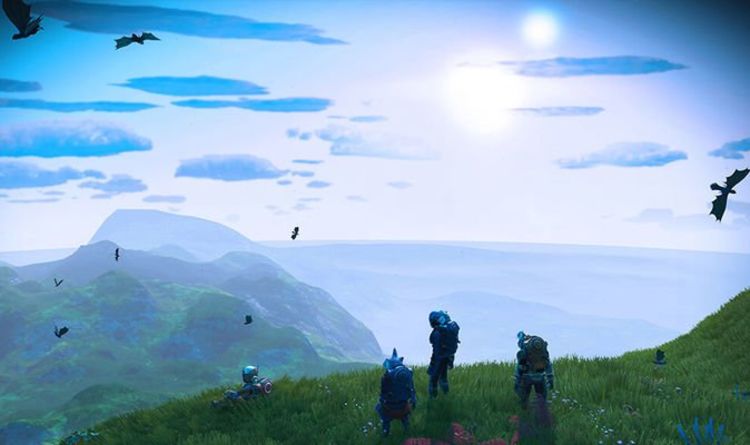 No Man's Sky 3.0 has been released and is part of the new Origins expansion released today by Hello Games.
The first thing gamers will notice after update their game is that this latest patch expands the universe of No Man's Sky.
This include bringing deeper planetary diversity to new and existing planets as well as adding dramatic new terrain, new creatures, new weather conditions, and colossal alien structures.
Hello Games has confirmed via patch notes that there are now new places to visit and could well provide the perfect excuse to drop back into the popular space-faring adventure.
A message from Hello Games adds: "Wow do you radically change a universe where so many have made their homes, built elaborate bases, named and discovered their own planets?
"Our solution is to birth entirely new planets into the universe, with vistas never possible before. Fly your Starship through towering mountains and epic chasms vastly larger than ever.
"Survive lightning storms, fires and hostile weather systems. Discover new creature behaviours like fauna that land and take to flight, or huge alien sandworms.
"Walk beneath new giant flora that changes from day through night. Visit buildings of an entirely new scale, containing new lore and much, much more.
"Whether you're a veteran traveller who has been to the centre of our universe and back before, or whether you've yet to take your first tentative step on that first planet, NO MAN'S SKY: ORIGINS represents a major moment in our journey so far."
The changes will be welcome news for gamers hoping to see more diversity injected into the already heavily expanded sci-fi experience.
The official No Man's Sky Origins patch notes can be found below and include everything NMS fans should know about the latest update:
Published at Wed, 23 Sep 2020 18:51:37 +0000