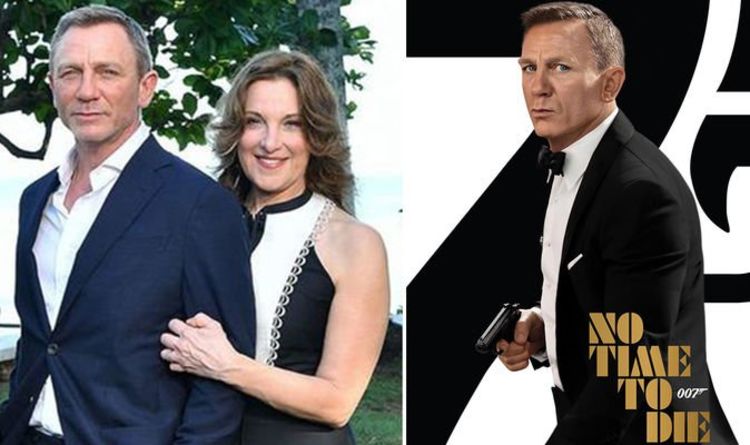 No Time To Die producer teases James Bond books link PLUS how movie 'ties up loose ends'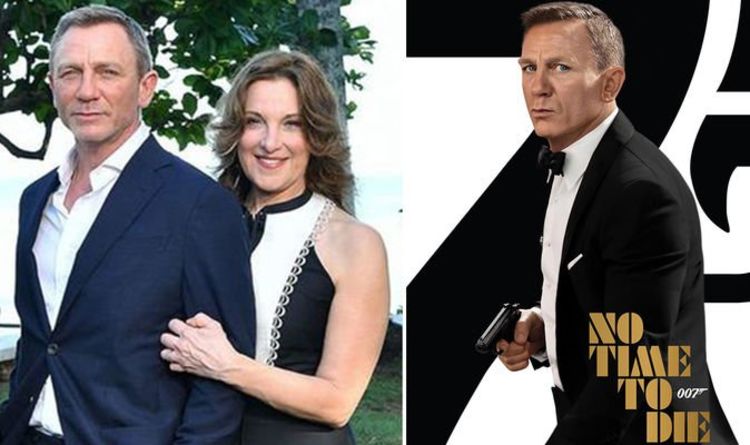 In just a few weeks No Time To Die is finally set to hit cinemas and the marketing campaign is going full steam ahead despite the on-going pandemic. And today the first episode of The Official James Bond Podcast called Bond in Context launched. While, in one of the interviews, producer Barbara Broccoli shared some exciting teases for No Time To Die.
Asked if we're going to see echos of previous Bond films and stories, Broccoli said: "Definitely.
"There's a few lines that are in the script that Bond fans will love from the books and some wonderful locations that are described in the books.
"We consider this film to be a classic Bond film, but with a modern twist.
"It's also vitally important because it's the fifth and the final one that Daniel Craig is going to be doing."
READ MORE: James Bond EXCLUSIVE: Ana de Armas teases her No Time To Die role
Ana, who was promoting The Natural Diamond Council's campaign, told Express.co.uk: "Of course in Bond films, glamour is essential.
"But I don't really want to define Paloma just by what she's wearing, as a girl in the gown and high heels.
"It's just one part of who she is.
"She's a CIA agent from Cuba, and she's wearing this dress and these diamonds because she's on a mission and she needs to blend in, so everything is there for a reason."
No Time To Die's synopsis reads: "Five years after the capture of Ernst Stavro Blofeld, James Bond has left active service.
"He is approached by Felix Leiter, his friend and a CIA officer, who enlists his help in the search for Valdo Obruchev, a missing scientist.
"When it becomes apparent that Obruchev was abducted, Bond must confront a danger the likes of which the world has never seen before."
No Time To Die is currently set for UK release on November 12, 2020.
Published at Wed, 30 Sep 2020 08:32:00 +0000