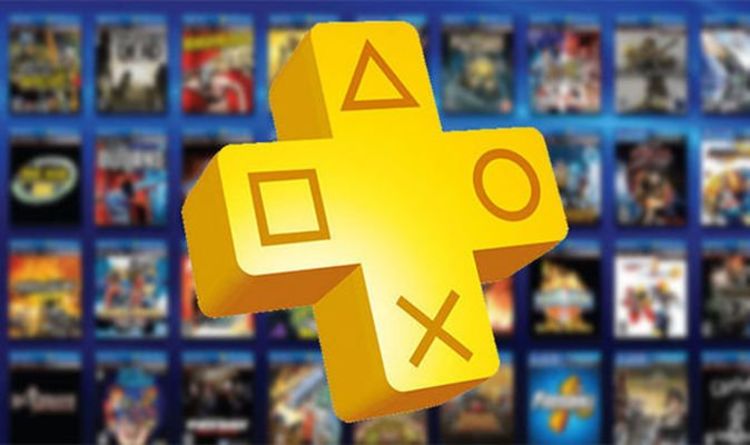 Not a fan of PS Plus November 2020 free games? Try this big PS4 open beta today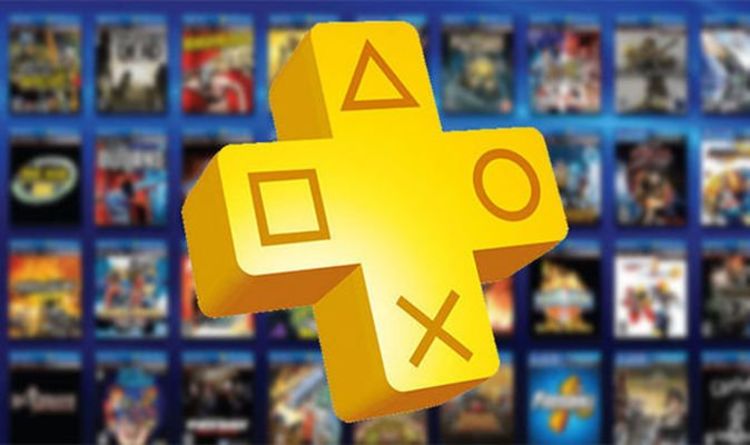 Worms Rumble is hosting an open beta this weekend on PS4 and Steam, and everyone with a PlayStation Plus subscription has been invited to join in. Providing gameplay very different from the likes of Middle-earth: Shadow of War and Hollow Knight: Voidheart Edition, the Worms Rumble beta boasts a number of different modes and weapons. However, it should also be noted that Worms Rumble is very different from the original series.
Unlike in the past where you moved your worms in turns, Worms Rumble is a straight-up real-time affair.
This means taking on other gamers in an arena setting, featuring some very wacky weaponry.
While Team17 may have dumped the traditional turn-based gameplay, they have done a lot to make Rumble look and sound like a traditional Worms game.
And looking at the list of content available this weekend, there's plenty of stuff to check out on PS4.
While Worms Rumble is hosting an open beta over the coming days, it should be noted that a PS Plus is required.
So unlike other open betas in the past, you do need to have an active subscription to join in.
The good news is that this weekend's Worms Rumble beta includes cross-play, meaning you can face off against PC players.
The Worms Rumble testing ends on Monday, 9th November at 8am GMT (3am EDT / 12:00am PDT).
The open beta includes a previously unseen map, Transforming Towers, which sees part of the Tower transform into a giant robot worm, as well as Battle Royale modes Last Worm Standing and Last Squad Standing, joining Deathmatch.
Weaponry is important in any Worms game and Team17 has confirmed that the open beta includes the Sheep Launcher; Hammerhead; Sentry Turret; Plasma Blaster; and Rocket Shield, as well as supporting items like Grapple Guns and Jetpacks.
Chris Coates, Head of Studio, Team17, said: "We're extremely excited to throw open the doors and give players a glimpse into Worms Rumble ahead of its release next month.
"Worms is a huge franchise that means a lot to us, and what better way to celebrate the series' 25th anniversary than with a title that revitalises the formula with real-time combat while retaining plenty of that classic charm we've come to love over years.
"Players will even get their hands on some iconic returning weaponry during their time in the beta!"
Here are some of the key features of Worms Rumble, as shared by Team17:
Real-time, frantic, 32-player action: Worms Rumble makes history as the first game in the series to introduce real-time strategic combat and object destruction
Get more targets with crossplay matchmaking: Whether on PS4, PS5, or PC, players can battle against players from all other platforms
Make your Worm its own: No Worms game would be complete without cosmetics and personalisation, ranging from outfits and hats to skins for your worm and weapons they wield
Lock and load your arsenal: Crates across the maps contain a host of weapons and items, including fan favourites like the Sheep Launcher, Holy Hand Grenade, and Grapple Gun.
Worms Rumble is scheduled to release on PlayStation 5, PS4, and PC on December 1, 2020.
Published at Sat, 07 Nov 2020 08:01:00 +0000