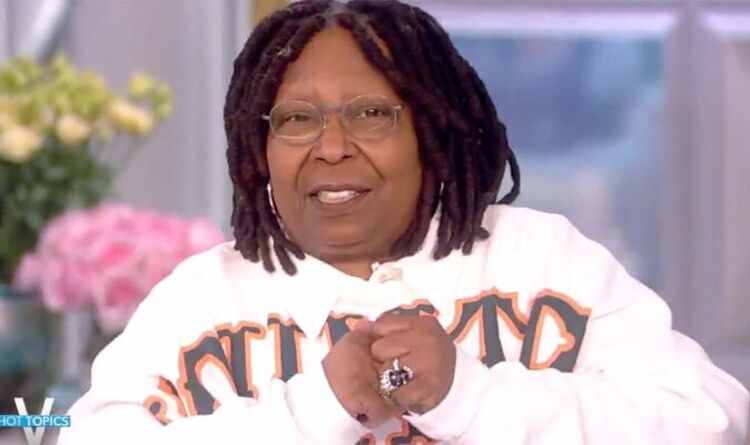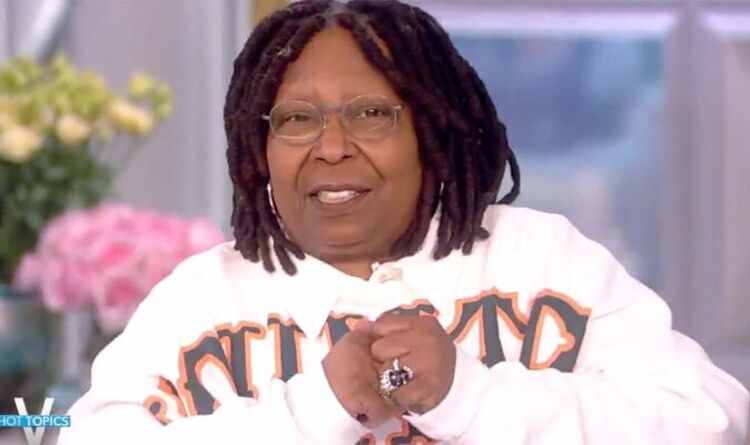 Furthermore, Sunny confessed her opinions of the TV star were tainted, saying: "I think Will was immature, I think he was childish and he was violent.
"That's something we tell our children not to do, our children would be suspended from school for that."
Later on in the debate, Whoopi argued: "Overreactions, mistakes were made. You can only beat somebody and I'm talking from experience people will beat you for weeks.
"When we've made a mistake we know we made a mistake so I just want to put that out because as hard as we're beating folks they're beating themselves."
Viewers in the UK and other countries heard The Fresh Prince of Bel-Air actor shout at Chris several times for him to "keep my wife's name out of your f***ing mouth".
Published at Tue, 29 Mar 2022 03:34:00 +0000
'Not going to take his Oscar!' Whoopi Goldberg defends Will Smith 'people will beat you'