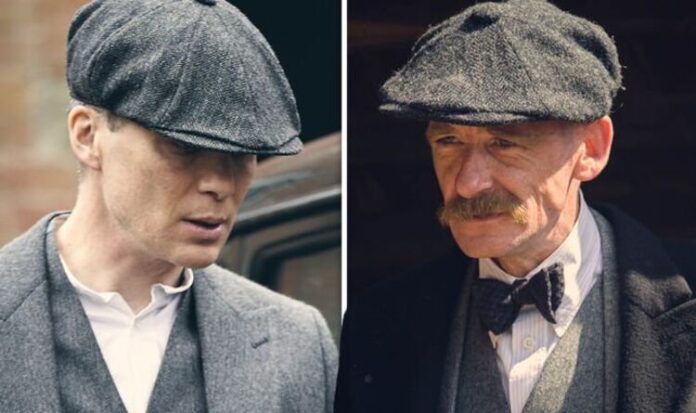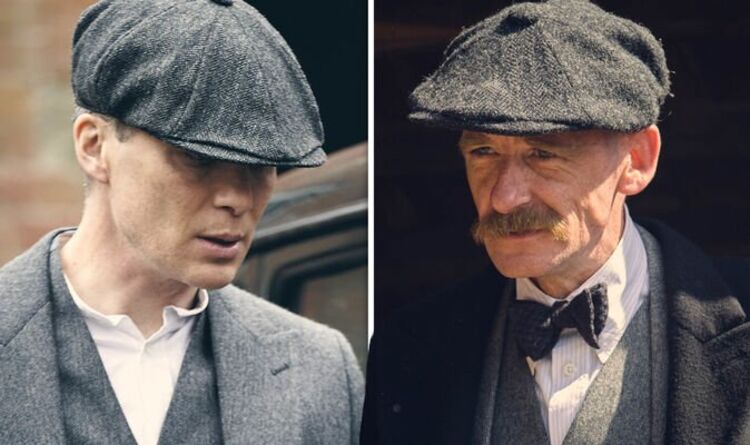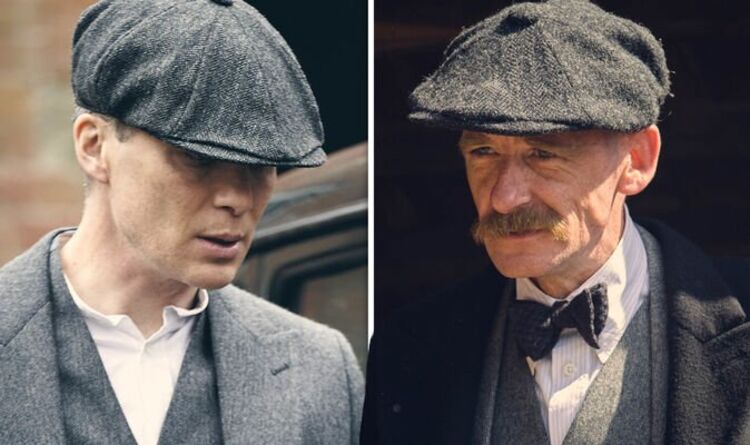 "But I study film. I study it at uni. I've done it for a year-and-a-half. And some of the films we have to watch are a little bit boring.
"They're two-and-a-half-hour, black-and-white, silent, 1920s, very abstract…"
"So I don't mind going into somebody's… internal, emotional state for an hour," he told Digital Spy.
"But I guess the show is built on action and excitement. So I can see why some people might think that. But for me, I don't mind it, actually."
Peaky Blinders is available to watch on BBC iPlayer.
Published at Sun, 03 Apr 2022 21:49:44 +0000
'Now we rest' Peaky Blinders pay tribute to fans as Tommy Shelby series ends