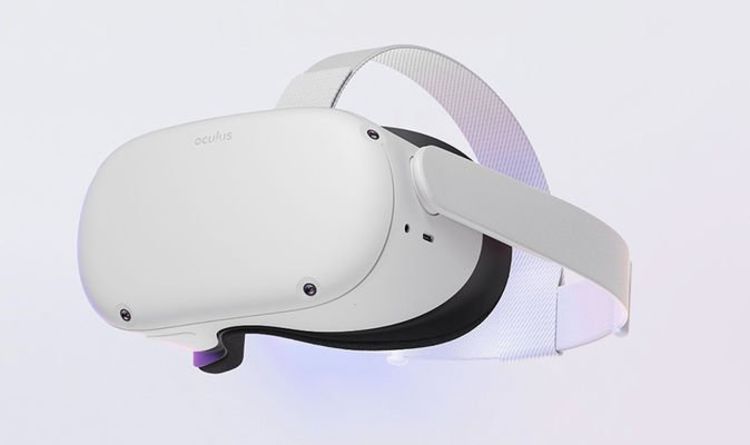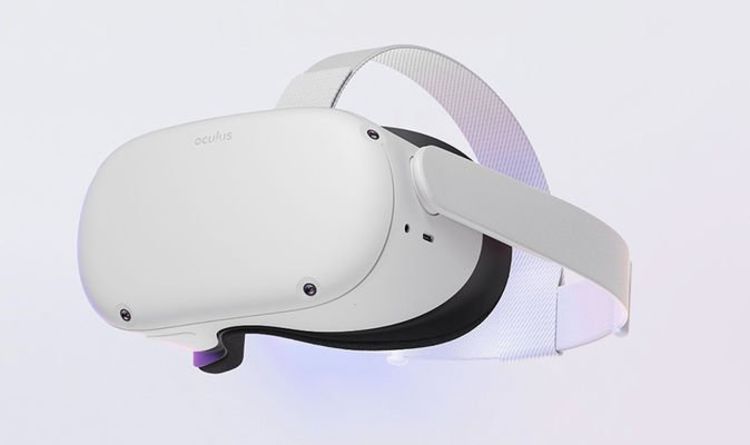 This ergonomic strap will give you extra balance and support for the Oculus Quest 2 headset, as well as offering an extra two hours worth of playtime – thanks to the additional battery.
So this means more time playing incredible Oculus Quest 2 games such as Resident Evil 4 VR and Beat Sabre, and less time charging your headset.
This deal, which you can take advantage of by clicking here, means the Quest 2 Elite strap with battery will cost £89 instead of the usual £99.
While this is a tidy discount, this new Oculus deal – which kicked in at the start of 2022 – is not as good as what came before it.
Previously Oculus was offering £10 off accessory purchases, such as the Quest 2 Elite strap and Quest Link cable, even if you didn't purchase a headset.
While prior to this deal Oculus was offering £50 store credit bundled in with an Oculus Quest 2 headset purchase, which you could put towards getting a few free games for your new VR gaming device.
Published at Tue, 04 Jan 2022 19:50:04 +0000
Oculus Quest 2 fans can grab a new money saving deal to kick off 2022