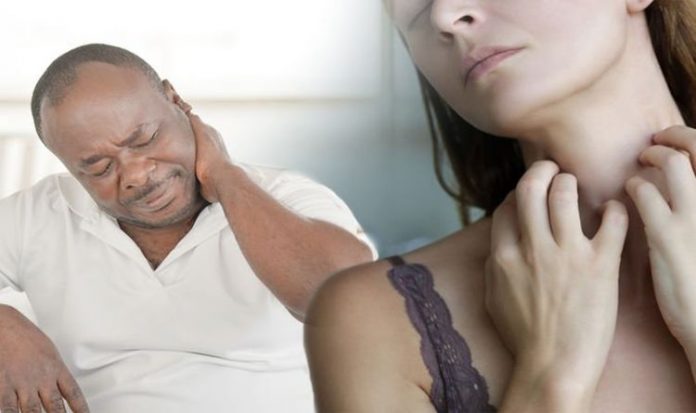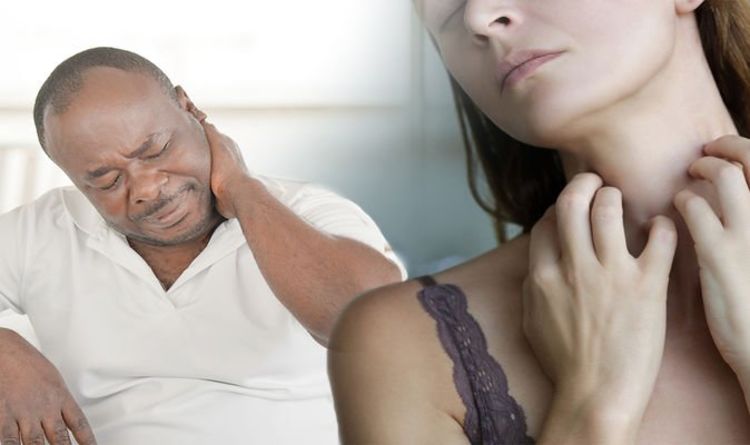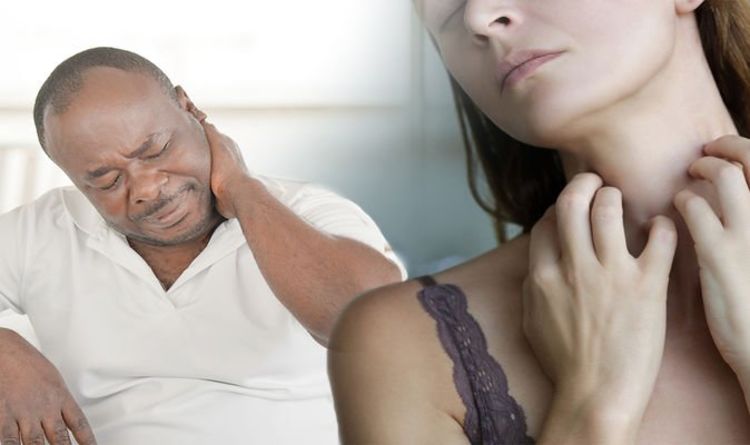 As the world scrambles to contain the new variant, some are expressing initial relief on anecdotal reports from South Africa that it may cause only mild illness. With weeks ahead before scientists know more, what are the seven early symptoms reported in the omicron variant and why do they differ from the delta variant?
Dr Angelique Coetzee, chair of the South African Medical Association, first raised the alarm regarding the new strain.
She said the COVID-19 symptoms linked to Omicron have been "extremely mild".
Speaking to the BBC on Sunday, November 28, Dr Coetzee discussed how she saw a patient who presented unusual symptoms which differed from those associated with the Delta variant – the most globally dominant strain at present.
She explained that a male patient, around the age of 33, told the doctor he was "extremely tired for the past few days".
She added that patient didn't have a sore throat but described it as a "scratchy throat".
READ MORE: Covid variant: Two main symptoms of Covid in fully vaccinated
Unben Pillay, a GP practising in Midrand, Johannesburg, said at a briefing convened by South African's Department of Health that while "it is still early days", the cases he was seeing were typically mild. "We are seeing patients present with a fever, night sweats and a lot of body pains," he said.
Patients presenting with Omicron symptoms also did not have a persistent cough or loss of taste or smell – symptoms commonly associated with previous strains of COVID-19.
One reason for such different symptoms compared to the Delta variant could be due to changes in the way the virus interacts with the immune cells.
Many common symptoms of illness, such as fever or a runny nose, are primarily caused by our immune responses to infections rather than direct damage by viruses or bacteria.
Differences in our immune responses may also explain why two individuals don't necessarily experience the same symptoms if infected with the same virus or variant.
Daily case numbers for Covid in the UK have been rising since early November.
This Saturday two cases of the new Omicron variant were reported in the UK.
Travel restrictions have been expanded to include several South African countries where the new variant is known to be found.
People known to be infected, and their families, have been put into isolation.
Published at Tue, 30 Nov 2021 07:55:00 +0000
Omicron symptoms: Seven early symptoms to spot and why they differ from the Delta variant