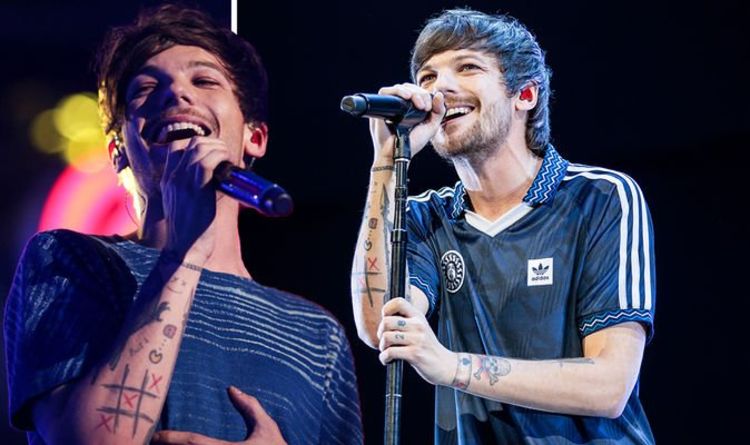 One Direction: 'NEW MUSIC' confirmed as Louis Tomlinson drops hint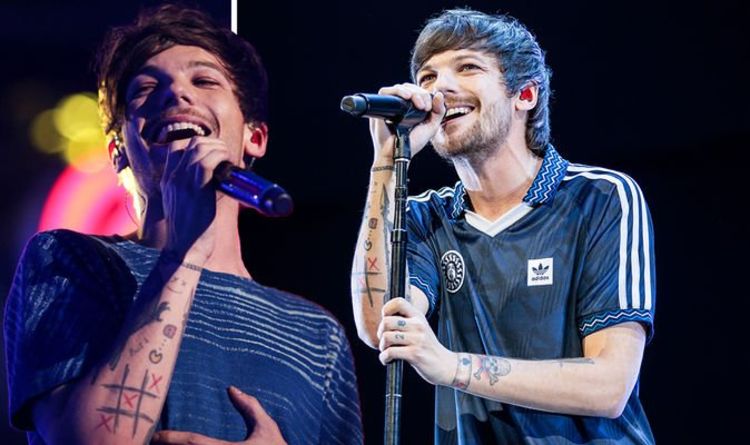 One Direction devastated its fanbase in 2016 when they announced the band would be coming to an end. While the end of the line for the band was certainly an emotional time, each of its members Harry Styles, Liam Payne, Niall Horan, Zayn Malik, and Louis Tomlinson went on to create solo albums of their own in the four years since the split.
The most successful of the boys thus far has been Styles, whose second album, Fine Line, went platinum earlier this year.
Most recently Horan released Heartbreak Weather in March, which saw incredible praise from critics.
Just two months before, January saw the arrival of Tomlinson's first album, Walls.
The solo debut, which spawned five single Two of Us, Kill My Mind, We Made It, Don't Let It Break Your Heart and Walls was deemed a commercial success after selling 35,000 copies on its release and this month reaching number 1 on the iTunes charts.
READ MORE: One Direction reunion: Zayn Malik's chances of returning to band 'better than EVER'
Just nine months after its release, Tomlinson has now dropped a hint about his next collection of songs.
Whilst answering questions on Twitter, the star responded to a fan who asked if new music would be on its way "soon".
To which, the former 1D star replied: "Wrote 4 songs in 4 days. It's cooking."
This is the first time 1D fans have seen any news of new music from Tomlinson since the release of his debut album on January 31, 2020.
What's more, the latest odds on the band reuniting also indicate 1D could be releasing a brand new album in 2021.
Leading bookmaker Coral gave 1D a strong 1-6 for a reunion in 2021.
Coral's John Hill said: "1D fans have been desperate for their favourite group to get back together and our betting suggests their wish may be granted in 2021 with a reunion."
Hill went on to suggest a new album could be on its way, as well as a festival performance.
He said: "The boys could release a new album and even play at Glastonbury next year.
"However, all of that is likely to be without Zayn who has just become a father for the first time."
Ladbrokes has the odds on Malik jumping back on stage with his pals at 7/4, while he's odds-on at 1/3 to not be a part of it.
Alex Apati of Ladbrokes said: "A One Direction comeback is almost definitely imminent, but it doesn't look as though Zayn Malik will be making a return to the band any time soon."
Published at Tue, 06 Oct 2020 10:48:55 +0000