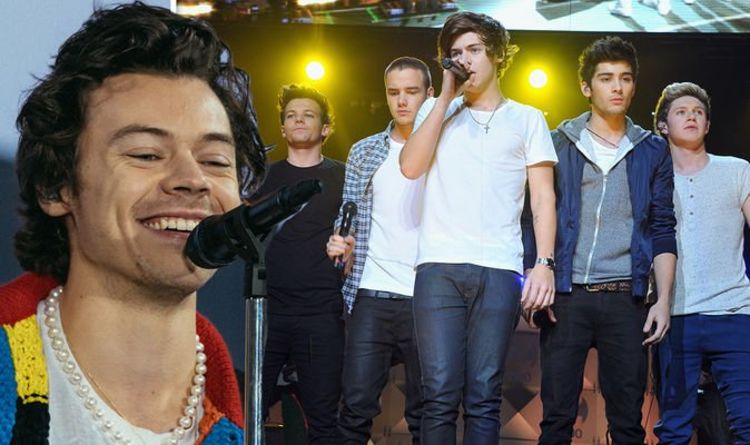 One Direction reunion: Ten year anniversary success COULD lead to band reuniting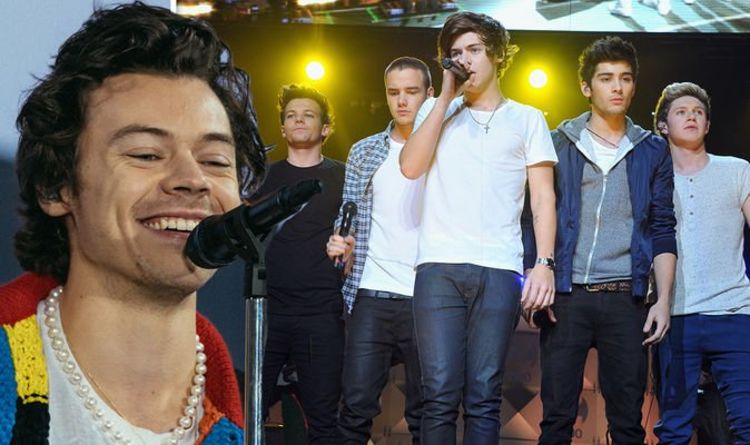 One Direction fans have been yearning for some sort of reunion since they split. 2020 marks the ten-year anniversary of the band's formation, which brought Harry Styles, Liam Payne, Zayn Malik, Louis Tomlinson, and Niall Horan together for the first time on the X Factor. The band split in 2016 and since then have been working as solo artists.
With that in mind, this year was perhaps the best chance the fandom had of the band getting back together.
While this didn't happen, fans did see all of the band – minus Malik – celebrate their legacy for the special anniversary event.
To commemorate the band's inception, One Direction's team created a website which included all of their music and behind-the-scenes videos from their days on tour.
While this was an incredible gift to the 1D community, it was also extremely profitable for the band themselves.
READ MORE: One Direction: Harry Styles has TROUNCED former bandmates with staggering move
According to The Bad Blood Bank via Capital FM, the band reportedly made half a million pounds just one week after the anniversary.
The band's Spotify was used an incredible amount of times, seeing it streamed 159.5 million times in seven days.
This use alone granted the band a huge boost in their profits for the year.
Bad Blood Bank reports each stream earned the band £0.0034, meaning the aforementioned amount of plays earned the band a staggering £540,132.
It's easy to see why this happened, as the band have an incredible 61 number ones.
The report goes on to say the most popular songs were the iconic Story of my Life, and What Makes You Beautiful.
This pair of number ones saw an astounding 17.3 million streams alone.
Spotify isn't the band's only streaming service, though, meaning that they made considerably more through other platforms – such as Apple Music, Amazon Music, and Deezer.
Could the success of the anniversary website be the band's first stepping stone towards getting back together in a fully-fledged reunion in the coming months?
Things look good, as chances of the band reuniting in 2020 have improved over the past month.
Leading bookmaker Coral recently reported the band's odds on getting back together in 2020 have been slashed.
Earlier this month the band were granted incredible 1-4 odds on making a comeback.
Coral's John Hill commented: "It is surely only a matter of time before the boys get back together and the betting suggests a reunion will be announced before the year is out."
Unfortunately for the 1D purists out there, it sounds like the odds don't include Zayn Malik in the reunion.
In fact, the odds on Malik returning to the band sit at a meagre 5-4.
John Hill added: "Unfortunately, that reunion is unlikely to include Zayn Malik according to our odds. We expect Zayn to continue concentrating on his solo career."
Published at Tue, 29 Sep 2020 12:28:56 +0000