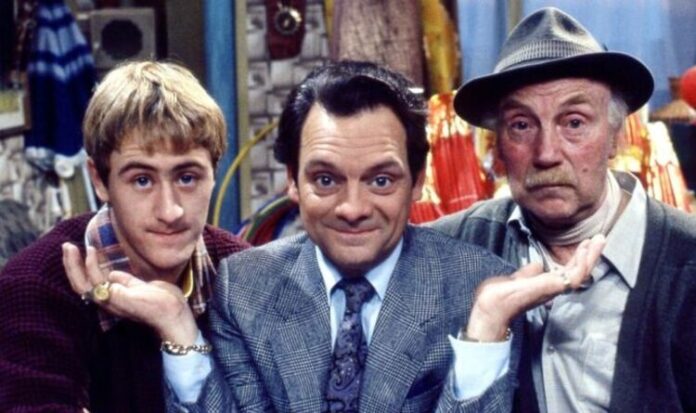 But Sir David, who was interviewed and involved in the miniseries, admitted he did not agree to sign up straight away.
The 82-year-old actor told Gold: "After many attempts to attract me to doing this series over the years, I thought long and hard about it.
"I finally agreed when I realised just how popular Only Fools and Horses still is to a modern audience.
"They keep producing books and showing repeats because there is still such a demand for it.
Published at Mon, 28 Mar 2022 14:07:00 +0000
Only Fools and Horses' David Jason on why he agreed to do special 'Thought long and hard'